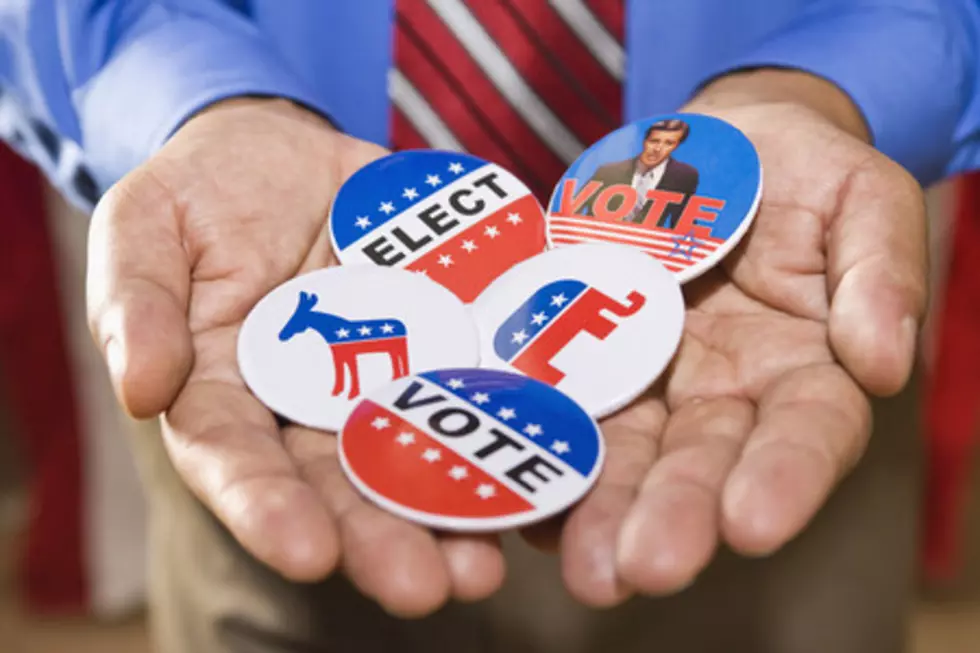 Would You Give up Your Right to Vote If It Meant Being Debt Free?
ThinkStock
I'm in that in-between generation where life is as simple as it was for our parents, but we're not as jaded as millennials. I heard someone once say that my generation is like the middle child. There, but in the background- the generation most of the world has forgotten. As a matter of fact, a new name has been given to those of us born between 1977 and 1983, we're being called, "Xennials."
Most of us born between 1977 and 1983 have paid off our student loans. And most of us have faithfully voted in every election since turning 18 because that's what we were told to do and so we have.
But what if we were given a choice? Would we pick having our student loans completely paid off if it meant we would have to give up our right to vote, or would we refuse to give up our right to vote and continue to pay down our debt? I can't speak for all of those around my age, but I'd like to think that the majority of us would rather have our voice heard than trade silence for debt removal.
The financial website Credible asked people if they'd give up their right to vote in the next two presidential elections if it meant they'd never have to make a loan payment again and 50% of people between the ages of 18 and 34 said they'd totally give up their right to vote. Only 8% of those who answered the question said they'd rather keep the debt and their right to vote.
Do you realize that it was on August 18, 1920, that the 19th Amendment to the U.S. Constitution granted American women the right to vote? That was only 97-years-ago. And it wasn't until the Voting Rights Act was signed into law by President Lyndon Johnson on August 6, 1965, that people of color were able to freely vote. That was only 52-years-ago.
I can't help but think that our grandparents and parents, who fought for the right to freely vote, must be devastated to know that so many people younger than they are willing to give up that right.