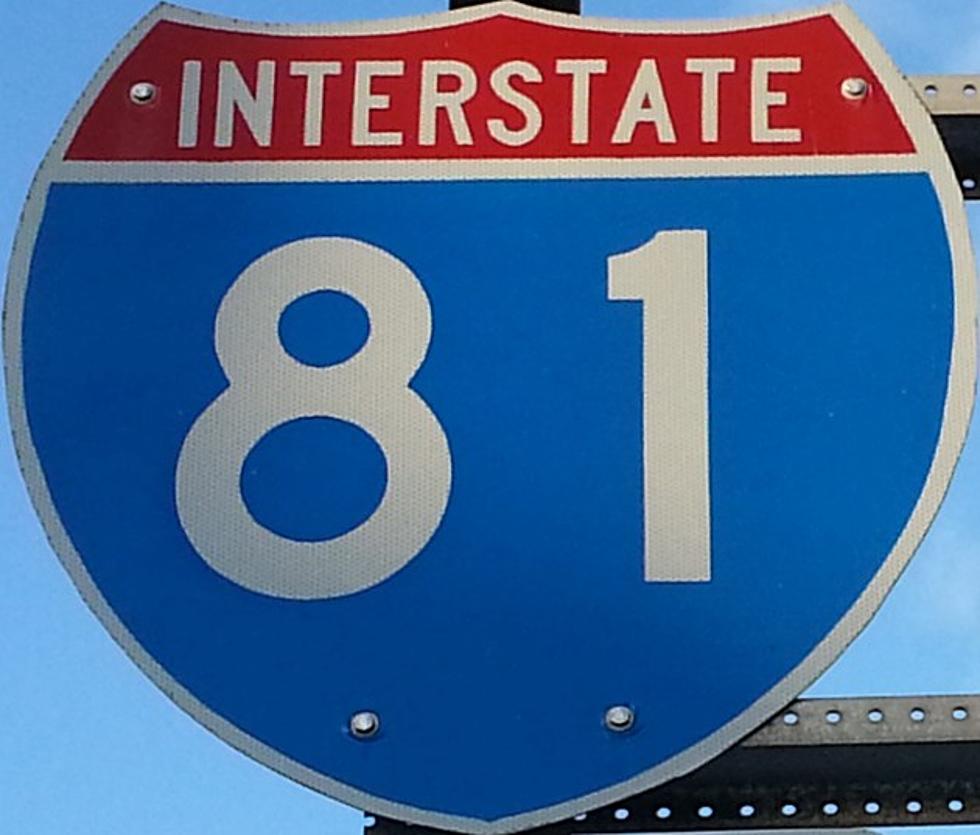 Woman Leads Police on Slow-Speed Chase, Blocks I81 in Binghamton
Photo: Bob Joseph/WNBF News (file)
A Binghamton woman is accused of fighting with Sheriff's Deputies who pulled her over in a stolen vehicle on March 16.
Broome County Sheriff's officials say 42-year-old Julia Frink was arrested following a short, slow-speed pursuit Wednesday evening that ended with the stolen car stopping on Interstate 81 South, blocking traffic and Frink refusing to get out of the car.
Deputies say Frink fought with them when she was being removed from the vehicle.  She was arrested and the car removed from the highway and returned to its owner.
In addition to misdemeanor Possession of Stolen Property, Frink is charged with Resisting Arrest, Reckless Driving and Obstructing Governmental Administration and was written over a half-dozen traffic tickets.
She's been ordered to appear in City of Binghamton Court at a later date.
Troupes, Groups and Stages: Performing Arts Gems of the Twin Tiers
Twenty-five of our favorite performing arts groups and venues in the Twin Tiers.
Every 'Saturday Night Live' Movie Ranked From Worst to Best