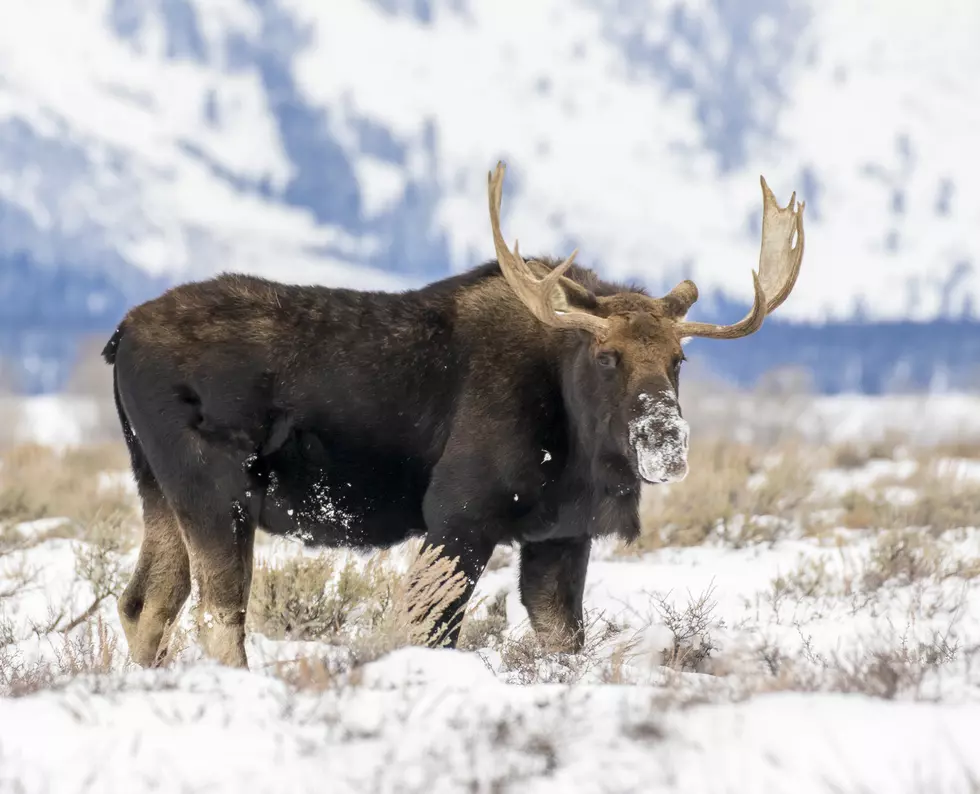 Will Caribou, Maine Overtake Binghamton, New York's Snowfall Crown?
ThinkStock
Full disclosure, I do not like winter, I do not like snow. Green eggs and ham, I do not know. Never tried them. Now that I got that out of my system, I am here to warn Binghamtonians that we are being snow threatened by Caribou, Maine.
Just what exactly is the threat? The threat is that they may be poised to overtake us for the top spot of most snowfall for the 2020-2021 winter season. According to the National Weather Service Eastern Region Facebook page, Binghamton has been on top of the list for quite some time, but currently only 5.8 inches separates us from Caribou.
As of March 23rd, The National Weather Service Eastern Region lists Binghamton on top for most snowfall this season at 100.1 inches, and Caribou in second at 94.3 inches. A normal season for Caribou is 108.6 and Binghamton is 83.4.
It's possible Caribou could see snow accumulations Friday through Sunday. Current temperature checks from the National Weather Service show us in the 50s and 60s Friday through Sunday, so I can't imagine we would see any snow, but I'm not Mother Nature, so I have no control.
Whether we liked or didn't like the fact that we received so much snow this season, if we had to go through the experience, and we did, we deserve to be on the top of the Eastern Region list.
As far as the Golden Snowball award is concerned, as of March 22nd, Binghamton is still on top with 28 inches over second place Buffalo. Unless there is a huge Nor'easter coming over Buffalo, I think we've got that award locked away.
via Golden Snowball, National Weather Service Eastern Region Facebook
LOOK: Milestones in women's history from the year you were born
Women have left marks on everything from entertainment and music to space exploration, athletics, and technology. Each passing year and new milestone makes it clear both how recent this history-making is in relation to the rest of the country, as well as how far we still need to go. The resulting timeline shows that women are constantly making history worthy of best-selling biographies and classroom textbooks; someone just needs to write about them.
Scroll through to find out when women in the U.S. and around the world won rights, the names of women who shattered the glass ceiling, and which country's women banded together to end a civil war.
How Many in America: From Guns to Ghost Towns
Can you take a guess as to how many public schools are in the U.S.? Do you have any clue as to how many billionaires might be residing there? Read on to find out—and learn a thing or two about each of these selection's cultural significance and legacy along the way.