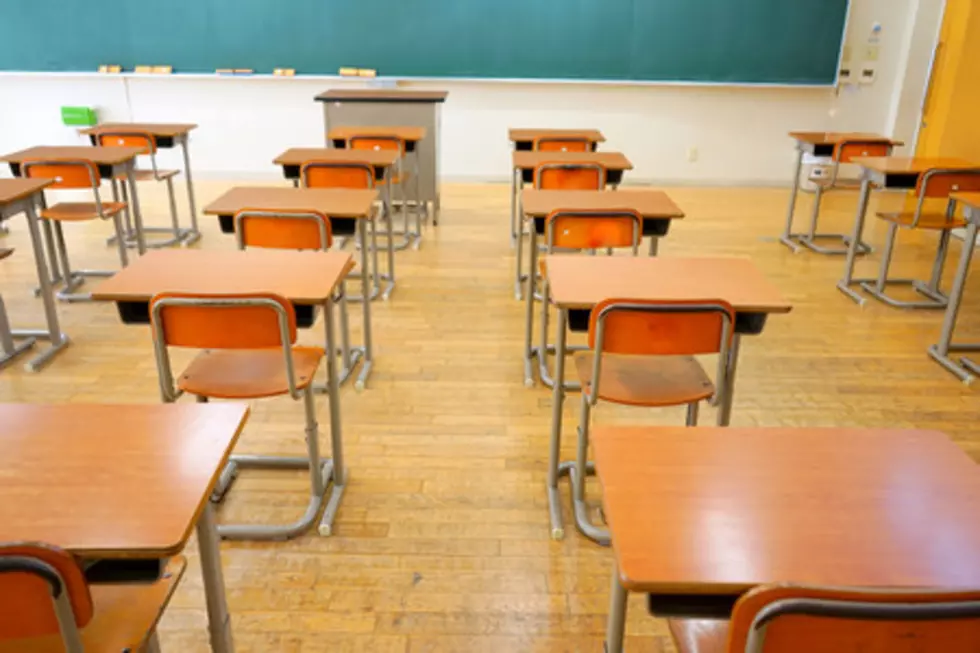 Vestal Hills Elementary Due to Reopen after Carbon Monoxide Shutdown
ThinkStock
Officials in the Vestal School District say in-person classes are expected to be back on September 30 at the Vestal Hills Elementary School after students were turned back on their way to class Wednesday due to a potentially dangerous situation.
Vestal School officials say a regulator on the secondary boiler in the building malfunctioned, sending carbon monoxide into the building.
A building-wide system alarm activated early September 29 indicating the detection of the deadly gas and the District decided to close the building.
Some students were alerted to stay home while other students already on their bus were returned home or taken to the African Road School's auditorium to be picked up by a parent or guardian.
Officials say New York State Electric and Gas shut down the problem boiler and the building systems were checked by a third-party contractor for any electrical issues.  The building was ventilated and air sampling done, resulting in a zero reading on a carbon monoxide meter.
A statement from the Vestal School District at 5:25 p.m. September 29 said a District contractor has placed three carbon monoxide detectors in key areas of the building and a re-test was to be done before staff and students reported on September 30.
LOOK: 34 spooky dessert recipes for this Halloween
CHECK IT OUT: Five Freakish Things That Might Predict Your Health