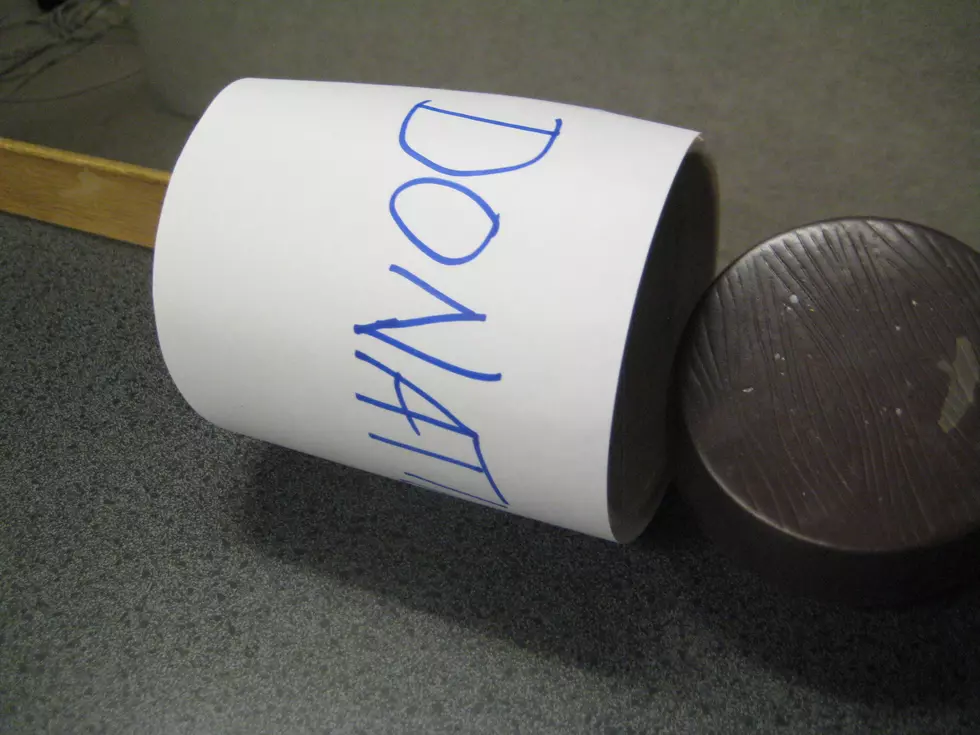 United Way of Broome Sets Multi-Million Dollar Goal
Kathy Whyte WNBF News photo
The United Way of Broome County has high hopes for funding local community projects and programs.
The group says it is looking to raise $2,000,000 for the 2017-2018 campaign year with all donations supporting projects concentrating health, education and financial stability for residents.
Volunteers and organizations wishing to be involved can go to www.uwbroome.org or call (607) 240-2000.
Organizers say by focusing on three strategic priorities, the United Way continues its approach to address the basic needs of the vulnerable population while finding solutions to address core issues in the areas of health, education and financial stability.