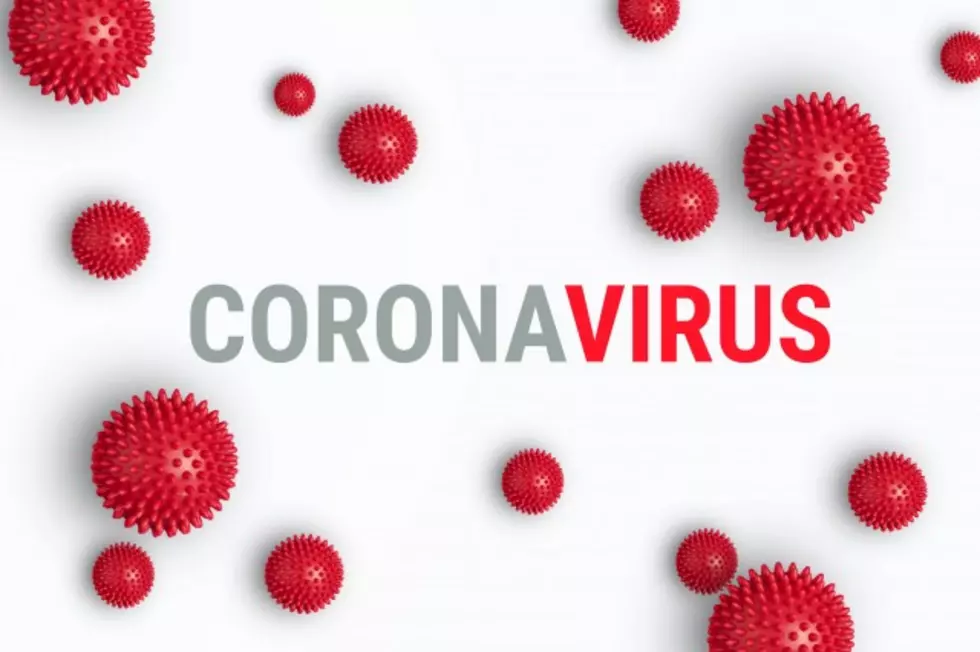 Two More Broome County Residents Lost to COVID-19
Getty Images/iStockphoto
Two more Broome County residents have died as a result of COVID-19, bringing the county death toll to 116.
Broome County November 24 reported 105 new diagnoses for a total of 4,849 cases since the start of the pandemic.  Broome County Executive Jason Garnar says the majority of new infections can be found in County residents aged 20 to 29, many of whom work together then also socialize with each other.
He says the additional cases are not being recorded among Binghamton University students. The Executive says as young Broome County residents come back home from college, they are gathering to get caught up with their friend here and may contribute to the spread of the virus.
Enter your number to get our free mobile app
Meanwhile, Garnar has announced Elizabeth Church Manor nursing home, operated by United Methodist Homes, is identified as a COVID hotspot. The Democrat says details about the number of positive cases involving residents and staff are not available since the nursing home and rehabilitation facility is not owned and operated by the county.
Elsewhere in the region, Chenango County added 15 cases to its total with 578 infections since March and there have been 10 deaths.  Cortland County reports 31 new cases for a total of 1,227 and there have been two deaths.  Delaware County added nine positive tests for the coronavirus for a total of 324 and nine deaths. Tioga County's cases jumped by 20 in the November 24 report to a total of 1,075. There have been 54 deaths.
New York State's cases increased 4,881 to 607,001. There were 47 deaths reported November 24, bringing the total in the state to 26,441.
TOP 10: The best holiday TV specials of all time, ranked