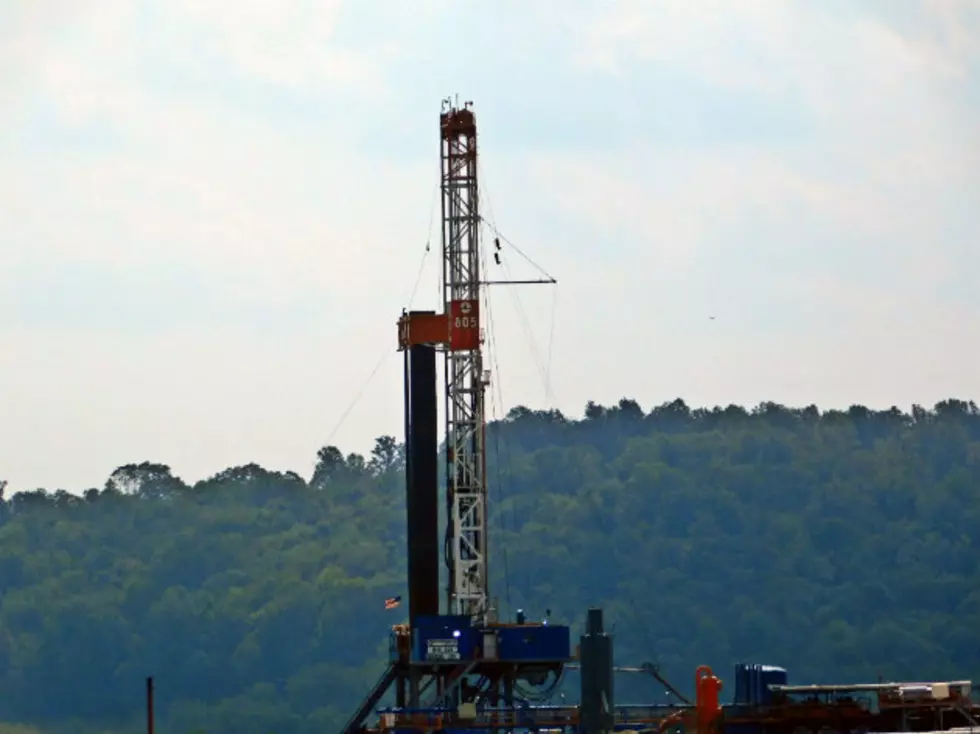 Three Injured in Gas Pad Accident in Susquehanna County
Kathy Whyte/ WNBF News
Officials with the Pennsylvania Department of Environmental Protection report three people suffered injuries at a natural gas drilling site in Harford Township.
Emergency Medical Technicians responded to the Cabot Oil well pad in Susquehanna County where three workers were said to be hit by a pipe.  All were treated at an area hospital and released.
Officials are looking into the cause of the accident.
Cabot Oil says all three employees were able to return to work.