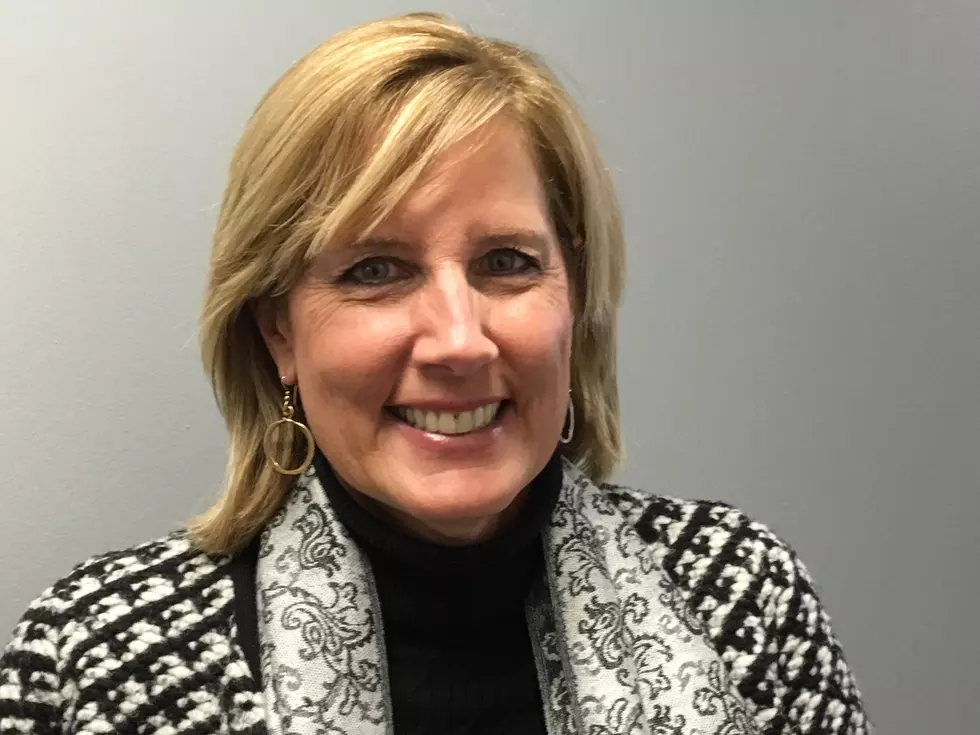 Tenney Camp Reports Doubling of Lead in 22nd NY Congressional Race
Photo: Bob Joseph/WNBF News (file)
The former representative of New York's 22nd Congressional District says her lead in the ultra-tight race that has dragged on for over a month-and-a-half past election day has widened.
Republican Claudia Tenney's campaign has put out a news release saying the former Congresswoman's lead over incumbent Democrat Anthony Brindisi has widened to 27 votes following a re-canvass of the undisputed ballots.
New York State Supreme Court Justice Scott DelConte will be reviewing the disputed ballots next week.
Enter your number to get our free mobile app
At the end of election night, November 3, Tenney was poised regain her seat from Brindisi with a lead of over 28,000.
As mail-in absentee and affidavit ballots began to be tallied that lead quickly faded away with Brindisi briefly taking a small lead only to change places with the Republican challenger again pulling ahead by a dozen votes.
The drama built as the canvassing continued with the discovery of misplaced ballots in Chenango County twice and instances where envelopes were not kept to confirm residency and sticky-notes were placed on ballots instead of questions being noted in ink on the votes.
There also was a slight lag when some of the personnel counting the ballots in one county were reportedly exposed to the coronavirus
READ ON: Weird, wild UFO sightings from throughout history