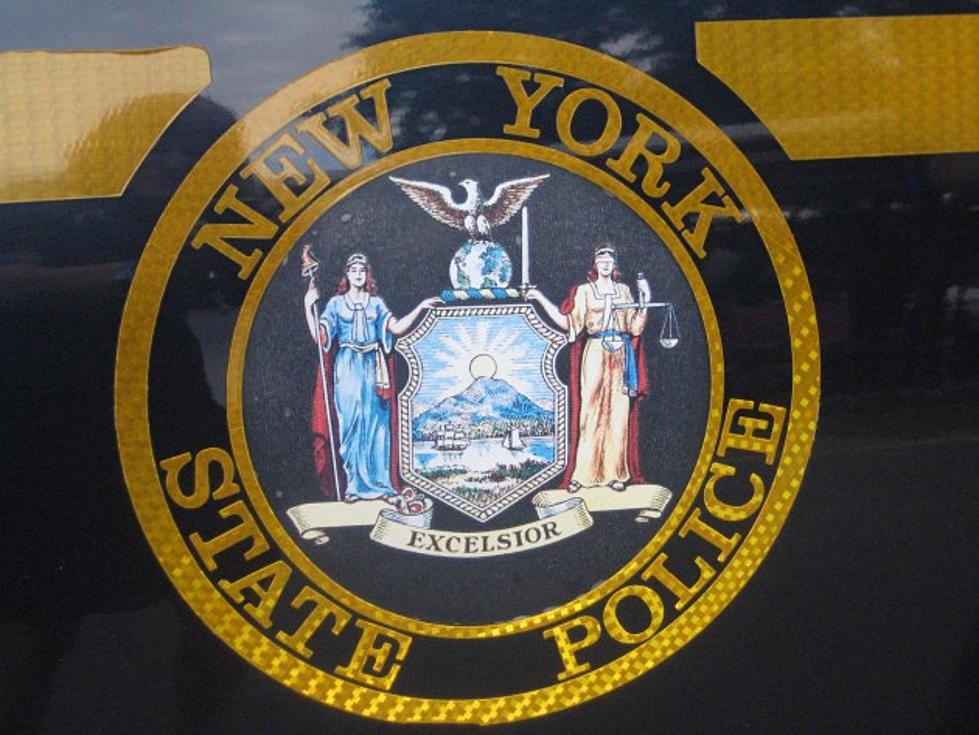 Suspect Sought After Driving Toward Police & Being Shot at in Walton
Kathy Whyte/WNBF News
New York State Police are looking for the driver of a minivan that drove at a police vehicle in Delaware County as authorities tried to stop him in connection with a domestic incident in the Town of Halcott in Greene County.
A Walton Police Officer shot at 29-year-old Bahji Green as he drove toward police at a roadblock in the Town of Hamden March 25. It's not known if his minivan was hit by any bullets.
Troopers say at around 5 a.m. March 25 officers in Troop F, the Catskill Barracks, were investigating a reported incident and Green had left the scene before they arrived.  Troopers in Delaware County spotted Green's van and officers from Delhi and Walton set up a roadblock at County Road 2 and State Route 10. But Green drove around the barricades and toward a Walton police officer who opened fire.
Green is black, stands about six feet tall, weighs 145 pounds and has black hair and brown eyes.  He was driving a Toyota minivan with New York license plate JBU7991.
Anyone with information is asked call the State Police at Catskill at (518) 622-8600.
KEEP READING: Here are 50 of the most famous sports goofs