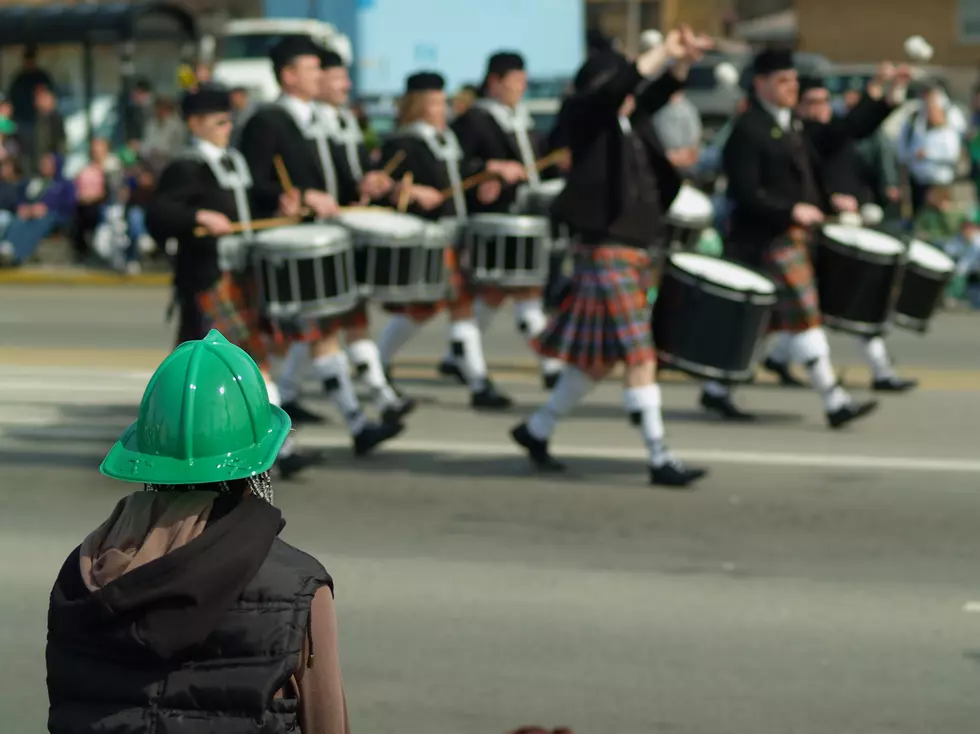 St. Patrick's Day Parades Being Postponed in Many Cities
ThinkStock
While Binghamton was fortunate to be able to celebrate with the annual St. Patrick's Day Parade last weekend, many cities around the country who celebrate their parade closer to, or on the actual St. Patrick's Day, have been postponed or cancelled due to Coronavirus concerns.
Some of the cities postponing the parade include Syracuse, Utica, Springfield, Illinois, Philadelphia, Boston, New York, Chicago and even some St. Patrick's Day parades in Ireland.
Enter your number to get our free mobile app
Scranton, Pa, which has one of the biggest St. Patrick's Day parades in the country and was scheduled for this Saturday, has been postponed, along with the Wilkes Barre, Pa parade which was to step off this Sunday.
It's possible these parades will be rescheduled at a later time.