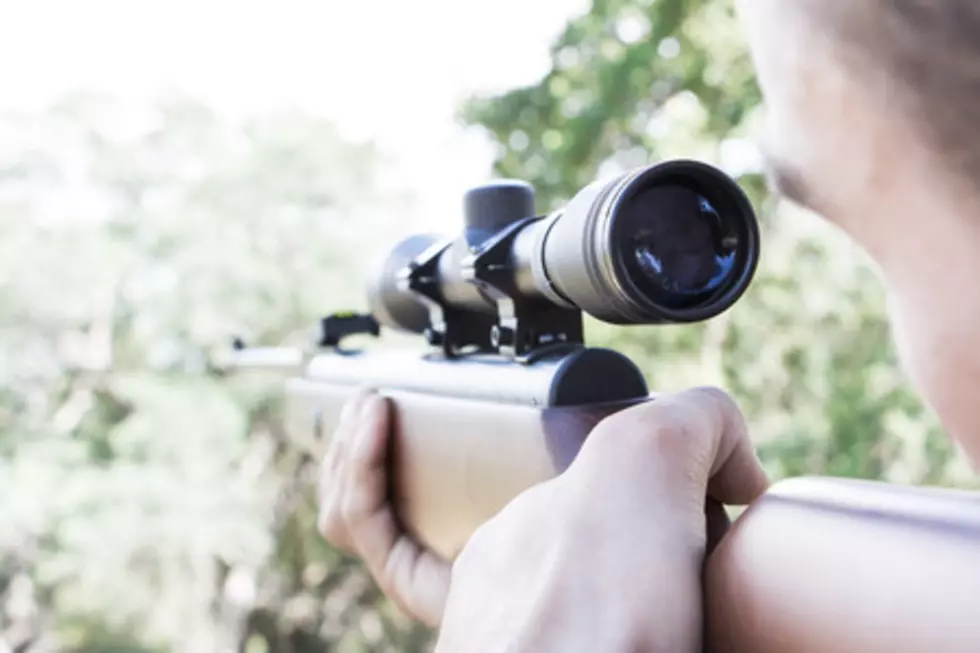 Snipers Get the Best Seat at the Super Bowl [WATCH]
ThinkStock
While the United States has a variety of major sporting events such as the World Series, the Stanley Cup, and the Daytona 500, the Super Bowl is considered to be the grand poobah of all sporting events and is watched by people all around the world.
Enter your number to get our free mobile app
Although this year's Super Bowl will look a little different thanks to the coronavirus pandemic, one thing is certain- security will be tight and, there will be snipers.
When you and I think of the Super Bowl, we think about the teams playing, the bets being made, the food being served. Maybe we find ourselves thinking about how packed the parking lots will be and about the security guards that will be on hand but I'm going to go on a limb and guess that very few of us think about snipers.
That's right. Snipers will be at this year's Super Bowl when it's played in Tampa on Sunday and they're not just casually showing up to enjoy the game. No, their appearance will be one that has been practiced and readied for.
For weeks before the Super Bowl, hand-selected police snipers are trained to address any security threats and with a bird's eye view of the playing field and stadium, the snipers really do have the best seats in the house and they have for years - this is not something new.
Think the whole business of snipers being in attendance at the Super Bowl is a farce? We can assure you that it is not. As a matter of fact, this video on the subject is really fascinating.
TACKLE THESE: Check Out the Best Uniforms In Each NFL Team's History