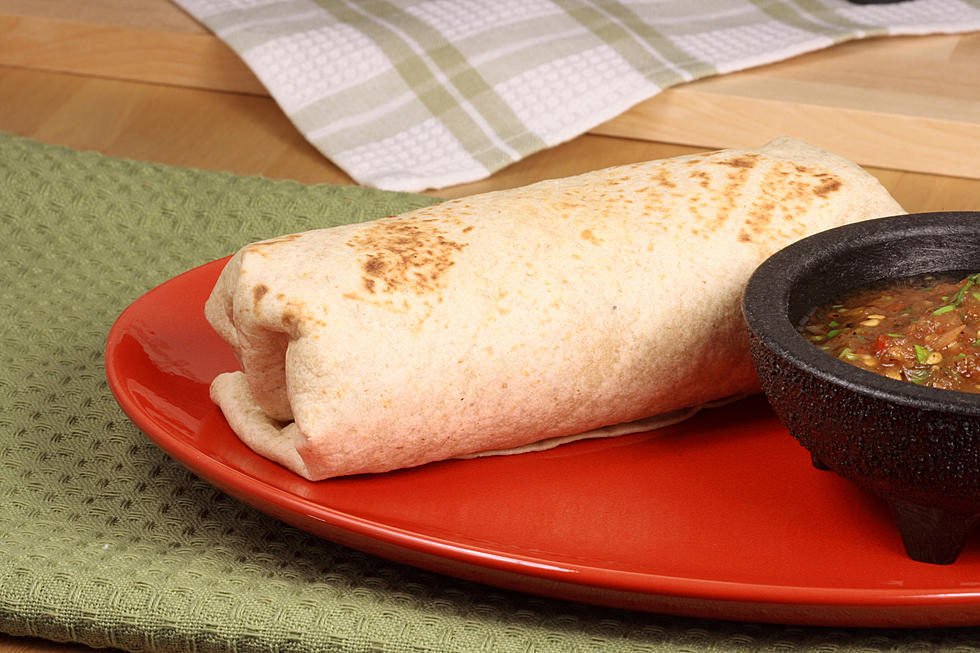 Rocks Found In Breakfast Wraps Sold At Walmart Prompts Recall
Raul Taborda/ThinkStock
246,514 pounds of frozen, not-ready-to-eat breakfast wraps with bacon may be contaminated with small rocks.
Ruiz Foods Products Inc., a Denison, Texas, establishment, is recalling a frozen egg, potato, bacon and cheese wrap items that were produced on Jan. 17, 2019 and Jan. 18, 2019. The wraps were sold at Walmart and other locations nationwide.
The company received three consumer complaints, one possibly resulting in an injury,  regarding rocks in the wrap. They continue to investigate the source of the foreign material. Anyone concerned about an injury or illness should contact a healthcare provider.
Consumers with questions about the recall can contact Ruiz Foods' Consumer Line at 1-800-772-6474.