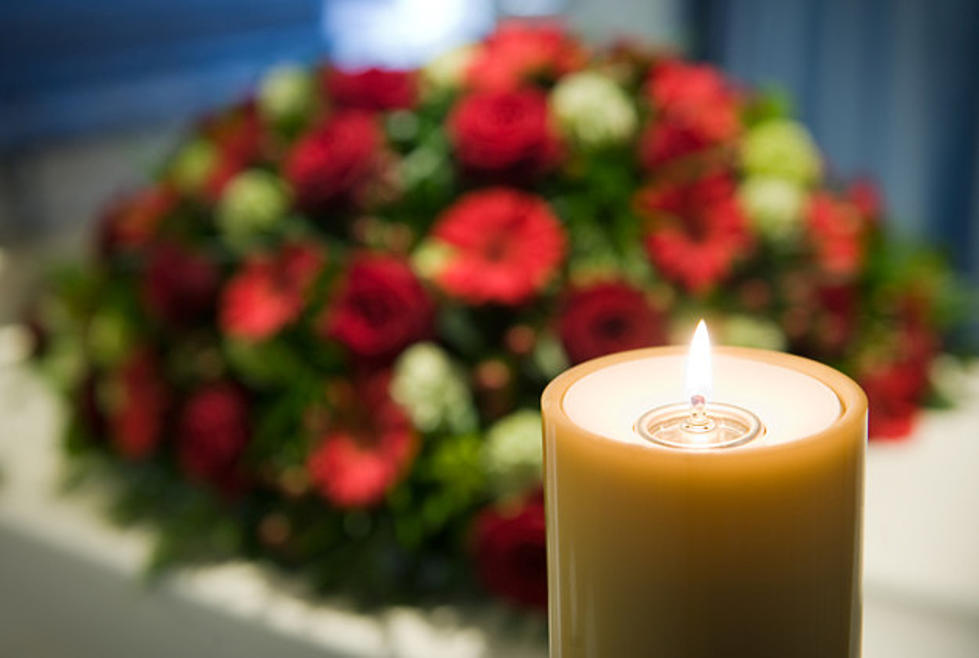 Port Crane Woman Broke Ground For Other Women in Broome Law Enforcement
Robert Hoetink
A woman who broke ground in the field of local law enforcement is being remembered for her years of service to Broome County.
78-year-old Barbara Swift of Port Crane was the first woman Corrections Officer in Broome County.
According to the paid obituary placed by her family, Swift died Sunday, December 13.
She began her career as a clerk in the Sheriff's Department and was also employed as the Sheriff's secretary.
Swift was promoted to a corrections officer in 1980 and, when advancing to Lieutenant of Corrections in 1989, she became the highest-ranking woman officer at the time, paving the way for many women to follow in her footsteps.
Enter your number to get our free mobile app
Self-Care Practices During Covid-19