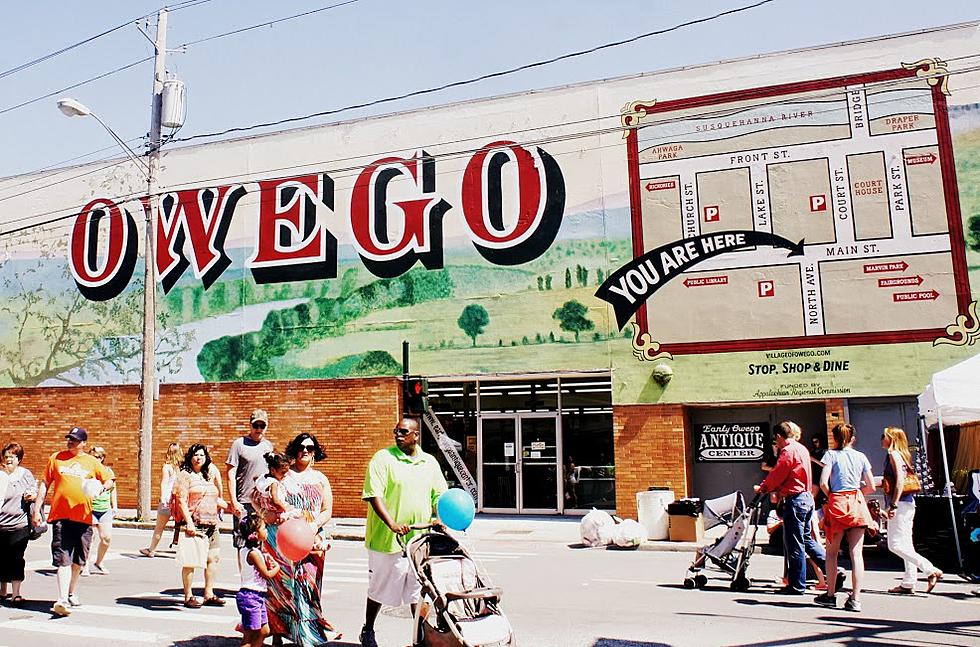 Owego Police To Host Free Community Event Featuring Wreckless Marci
Traci Taylor
The Owego Police Department and its Benevolent Police Association have announced they will host a completely free community celebration as a way to thank the local fire departments, emergency services personnel, and Owego area residents for coming together during difficult times.
Owego Police Department Chief, Joseph Kennedy, expressed gratitude for the way that the Owego area community rallied together over the last 19 months when the world was brought to a halt due to the coronavirus pandemic.
"Everybody wanted to help others as much as they could," said Chief Kennedy. Chief Kennedy also recognized first responders and healthcare workers as stepping up to help with no hesitation.
The free community event to thank first responders and residents will be held on Friday, October 22, 2021, from 5:30 p.m. to 9:30 p.m, near the infield at Marvin Park. Marvin Park is located on West Main Street in Owego.
The event will feature wagon rides, a bonfire, and music from the band Wreckless Marci from 6:00 p.m. to 8:30 p.m. on the Agricultural Stage. In a press release, Sonny Weeks, lead singer for Wreckless Marci said, "It is always an honor to come down and support the Owego community; it feels like home to us as well, even though we're only a town or two away. And we love to give Owego a great show. It will be great for us to get together again."
A small group of volunteers is assisting to make this a fun and free event for the community where all ages will find something that appeals to them. If you would like to learn more about this free community event or if you would like to make a donation to help the Owego Police Department and its Benevolent Police Association provide food to those in attendance, please reach out to Investigator Parker by calling 607-687-2234.
Check Out the Top Ten Best Hotels in Binghamton According to Real People
LOOK: Binghamton's "Oasis in the Woods" Airbnb Is the Relaxing Retreat You Need
Listed on Airbnb
as an "
oasis in the woods
," this delightful getaway is the perfect spot to escape from the craziness of life and soak in "
natural healing and energizing in the woods
."
Talk a Walk on the Wild Side at the Rosamond Gifford Zoo in Syracuse
The Rosamond Gifford Zoo at Burnet Park in Syracuse is very affordable and has some unexpected surprises that will keep you coming back over and over.