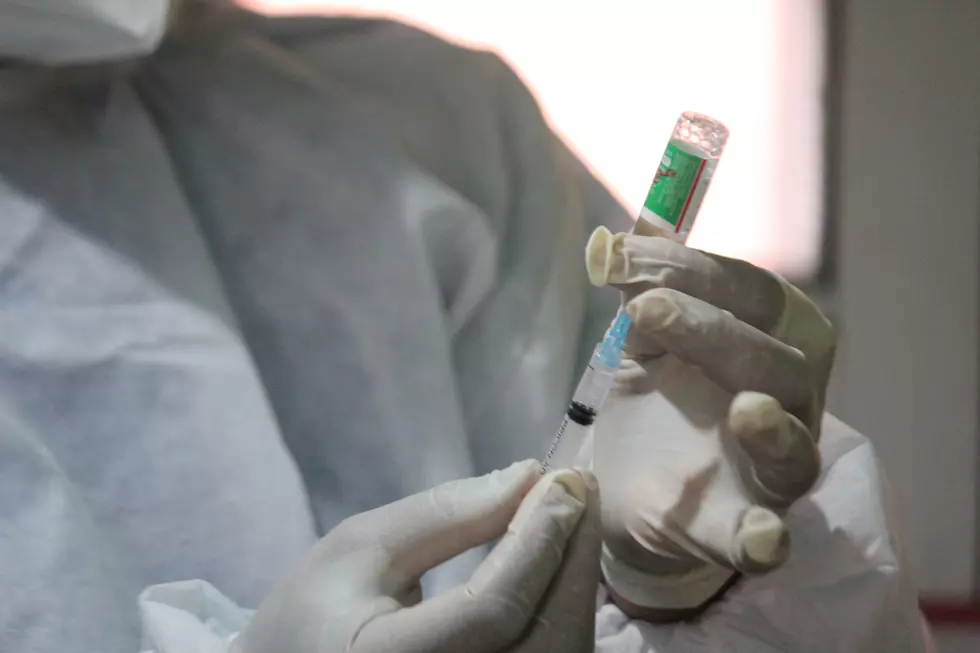 NY Governor Extends COVID State of Emergency
Getty Images/iStockphoto
While the daily reports of new COVID-19 cases in New York State are coming in under 3,000 for the past couple of days and the positivity rate is below four percent, Governor Kathy Hochul says there is still a State of Emergency due to the ongoing pandemic.
The Democrat Monday, February 14 signed Executive Order no. 11.3 extending State of Emergency that was supposed to expire on February 15.
The order states New York is seeing infection rates still higher than they were in April of 2021 due to the SarCoV2 Omicron variant.
The declaration states: "Whereas the rate of new COVID-hospital admissions has been increasing over the past month… the state must pursue a coordinated approach to ensure hospital capacity statewide is able to meet regional needs." The action also says the state must support municipalities and counties in their efforts to administer vaccines and tests for COVID-19 to prevent the virus from "continuing to spread at such rates."
New York on February 15 reported a 97% drop in new COVID-19 positive tests since the peak on January 7 and a 72% drop in hospitalizations since the peak on January 12. The daily update showed 274 New Yorkers newly admitted to hospitals for treatment of COVID-19.
The extension runs through March 16.
Answers to 25 common COVID-19 vaccine questions
Vaccinations for COVID-19 began being administered in the U.S. on Dec. 14, 2020. The quick rollout came a little more than a year after the virus was first identified in November 2019. The impressive speed with which vaccines were developed has also left a lot of people with a lot of questions. The questions range from the practical—how will I get vaccinated?—to the scientific—how do these vaccines even work?
Keep reading to discover answers to 25 common COVID-19 vaccine questions.
Supply Chain Workarounds and Household Hacks
We're continuing to encounter bare supermarket shelves or just run out of stuff we need at home.
There are easy ways to make your own, or substitute ingredients to get around shortages or poor planning. Some can even save you a few bucks.
Check out these workarounds, substitutions and hacks.
See if you know the four most important things you should always keep on hand.