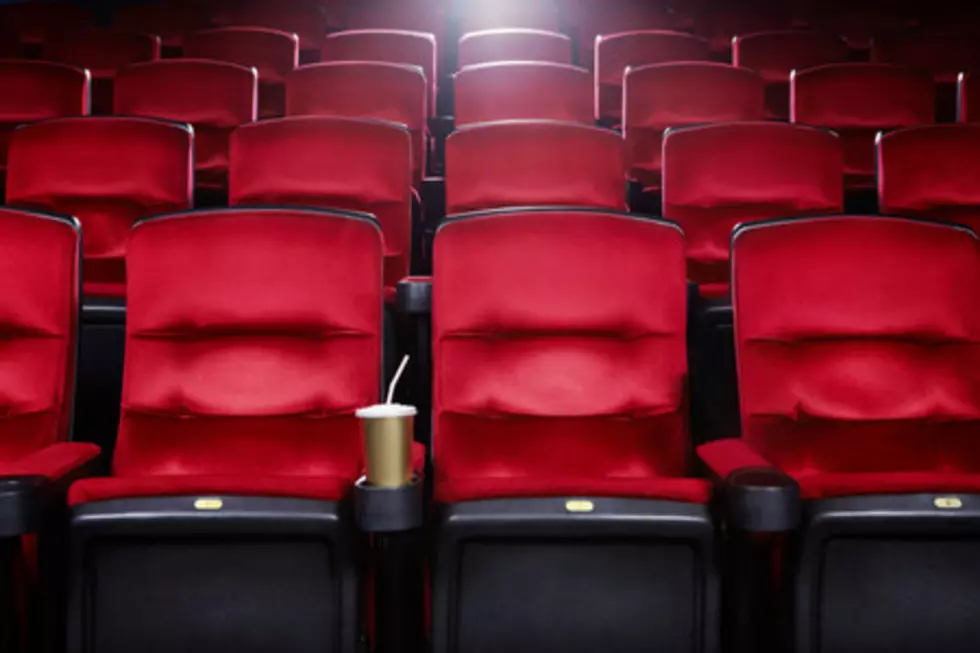 Not So Fast, Broome County Movie Theaters Not Part of Statewide Opening
ThinkStock
On Saturday, October 17, New York Governor Andrew Cuomo gave an update on the status of the coronavirus pandemic in New York and stated that on Friday, October 16, 159,972 COVID test results were reported to New York State, a new record high.
Enter your number to get our free mobile app
With the news of more tests being administered, Governor Cuomo also announced that he will allow movie theaters in New York, outside of New York City, to open on Friday, October 23.
However, the opening of movie theaters comes with some stipulations including a very clear reduced capacity allotment which is 25 percent. No more than 50 people will be allowed to sit in front of a screen in each of the individual theaters. Governor Cuomo announced that when movie theaters open, social distancing will be required as will assigned seating. Cuomo also said theaters will need extra staff and must meet "enhanced air filtration, ventilation, and purification standards."
Additionally, movie theaters outside of New York City may only open if the county in which they're located has a coronavirus positivity rate of fewer than 2 percent on a 14-day average and the county must not have any cluster zones either.
What does this mean for Broome County? It means that our theaters will not be able to open quite yet. Neighboring counties also not allowed to throw open their movie theater doors are Chemung, Cortland, and Tioga.
Stars Who Were Tested for the Coronavirus