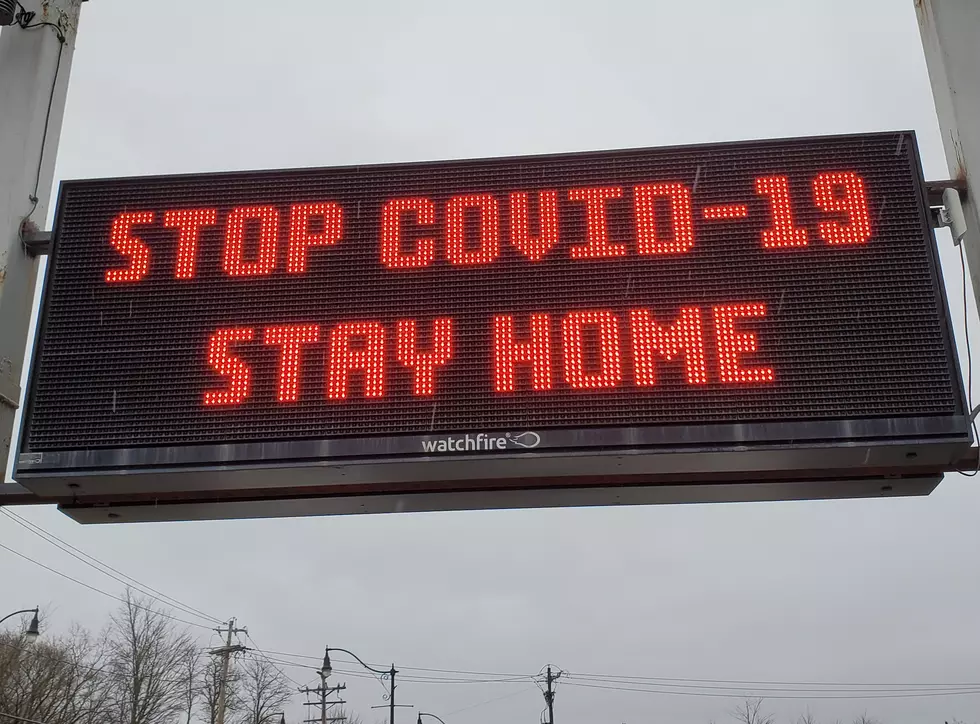 New York Governor Says See Thanksgiving Gamble Results in December
Photo: Bob Joseph/WNBF News (file)
New York Governor Andrew Cuomo says people who decide to take their chances and travel for the Thanksgiving holiday will see the results of their gamble in the beginning of December.
In his daily briefing, the Democrat warned the ever growing COVID-19 cases will spike to new levels in the next two weeks if people fail to limit gatherings, wear masks and socially distance. The Governor joins national health officials in strongly advising people stay home and only celebrate the holiday in-person with the people in their own household.
The warnings come as numbers continue to soar.  November 22, New York State reported over 5,000 new infections and 35 additional deaths due to the pandemic.
Enter your number to get our free mobile app
Broome County has reported another death since November 19, bringing the death toll to 113 since the start of the pandemic in march.  There 208 positive cases added since the November 19 report. According to the County's COVID Map there are currently 4,692 recorded cases since March.
Chenango County added 13 cases from the November 20 report for a total of 531. Cortland County added 76 cases since November 20 for a total of 1,244, Delaware County added 12 cases from November 19 for a total of 203.  Tioga County's last update was on Saturday, November 21 when it reported a total of 1,031 cases, an increase of 28 from November 19.
Top Board Games To Play During Quarantine