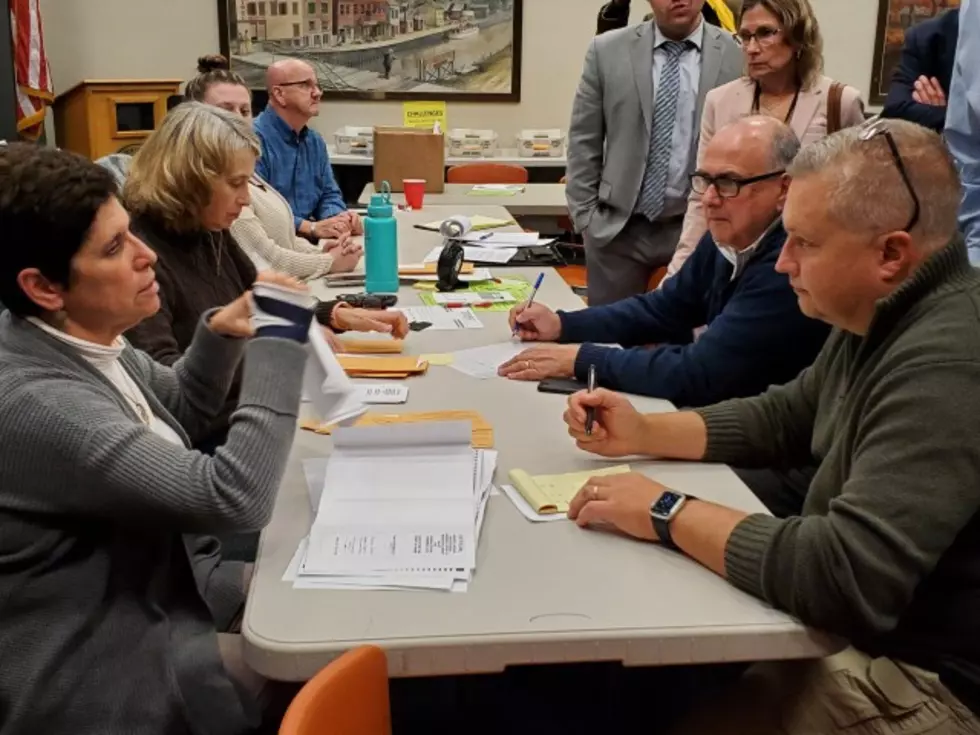 New York Governor Says He Wants Automatic Manual Vote Recounts
Photo: Bob Joseph/WNBF News file
One of the components to be brought up in New York Governor Andrew Cuomo's State of the State address hits very close to home in Broome County following one political race that has only now been in the courts. 
The Governor says he will propose automatic manual recounts in close elections and establish uniform recount procedures. 
The Broome County District Attorney's race ended with just a few dozen votes separating declared winner Libertarian Michael Korchak and Republican Paul Battisti, who petitioned to have the votes manually recounted.
Cuomo said there is a hodgepodge of standards around the state with recounts almost always getting bogged down in costly and unnecessary litigation.
The Democrat says establishing clear rules concerning when there should be a recount will boost confidence in the process.
Cuomo has also said he will introduce a plan to prohibit anyone with a serious criminal offense in another state from buying or owning a gun in New York and another proposal to put possessing or selling fentanyl under the same penalties as other controlled substances.  Another part of that proposal will expand access to medication assisted treatment in hard to reach communities.
The Governor gives his State of the State address in Albany January 8.