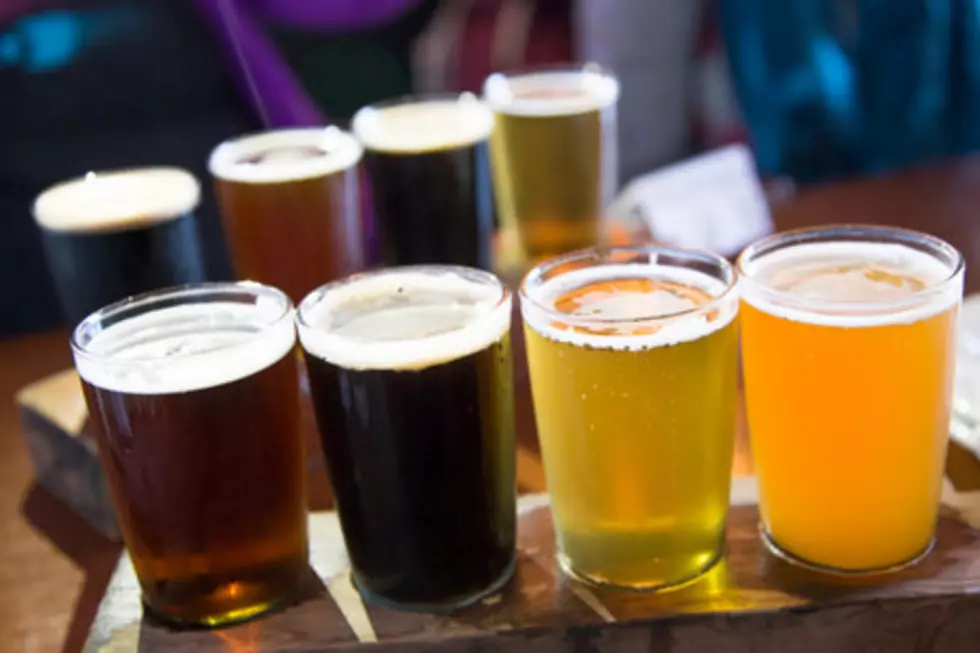 New Brew Promises Hints of the Ocean and Oysters
ThinkStock
Do you like the smell of the ocean? Do you love the taste of the salty sea on your lips? Do you live for summertime and oyster parties with friends and family? If you said yes to any of those, we've got the perfect brew for you.
The Benchtop Brewing Company which is based out of Norfolk, Virginia is taking the taste of craft beer a place it's never been before- the ocean.
Benchtop Brewing has announced that they're about to release a new craft beer called 'Mermaid's Scorn Tidewater Gose.' This beer is made with seawater and local oysters and is described as the perfect mix between salt and sour.
If you like tasting different kinds of craft brews, trust me when I tell you that you won't want to miss Binghamton on Tap, which is our big craft beer festival. Now in its third year, Binghamton on Tap will take place on February 25, 2017, at the DoubleTree by Hilton in downtown Binghamton with sampling sessions from 1-4pm and 5-8pm. In addition to offering more than 100 craft beers from over 50 breweries, Binghamton On Tap will also feature live music, vendors, and delicious local food. We hope to see you there!