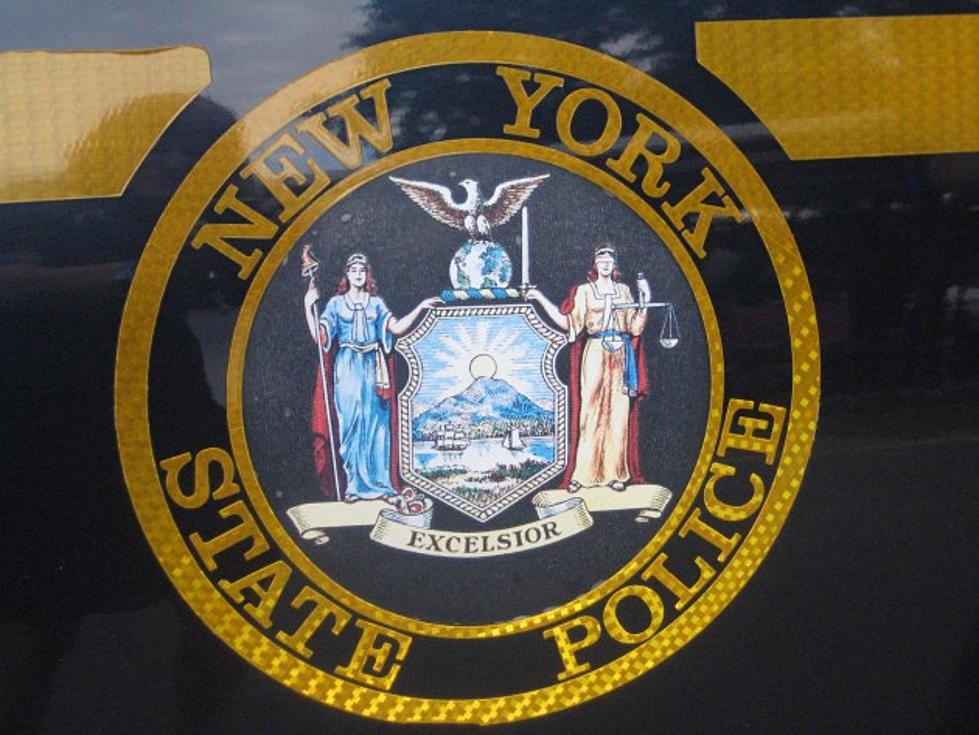 Franklin, New York Man Shot to Death in Hours-Long Standoff
Kathy Whyte/WNBF News
New York State Police say a 10-and-a-half-hour standoff in Delaware County is over with the fatal shooting of a Franklin man.
Troopers responded to a report of a person shot on Bob Holloway Road in the Town of Delhi shortly before 8:30 p.m. August 5.
MORE INFO: New York State Police Report Standoff In Delaware County
28-year-old William Effner of Delhi was airlifted to Albany Medical Center with non-life-threatening injuries.
State Police say the alleged shooter, 59-year-old Roger Lynch of Franklin left the area but was spotted in his vehicle by Troopers on State Route 28.
Lynch got out of his vehicle in the driveway of his home and shot at the authorities. None of the officers was hurt.
According to a State Police news release, Lynch barricaded himself inside the house and authorities were able to actively speak to him throughout the night.
Shortly before 7 a.m. August 6, Lynch emerged from the house and pointed a shotgun at the State Police on the scene. He was fatally shot with a single round fired by a member of the New York State Police Special Operations Response Team.
The investigation continues.
LOOK: What major laws were passed the year you were born?
Data for this list was acquired from trusted online sources and news outlets. Read on to discover what major law was passed the year you were born and learn its name, the vote count (where relevant), and its impact and significance.
Five Photos That Show Binghamton's Rich History
Five Outdated Pieces of Advice From a 19th Century Etiquette Book