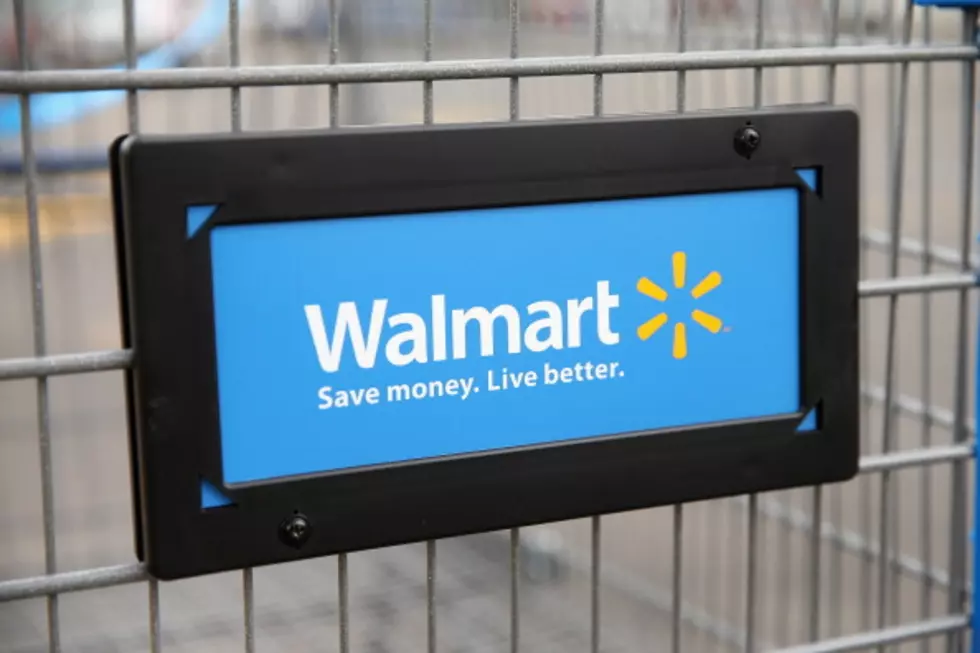 Local Walmart To Resume 2-Way Aisle Shopping
Scott Olson/Getty Images
The more the new normal starts to look like the old normal, the better.
Life is going to be different for a while as we continue to navigate through the coronavirus pandemic. But, each time something goes back to the way it was it makes me feel things are getting a little more back to normal.
According to a Fox 5 report, here in the Capital Region and nationwide Walmart stores will resume two way shopping in their aisles. Other COVID-19 precautions like shields at the registers and social distancing markers on the floors will remain in place for the time being.
And honestly, we probably never needed this guidline to be put in place. Especially once we started wearing masks. This is one of those measures that really does not make a lot of sense. You can pass someone in a one-way aisle when they stop to shop, but you can't walk by them going in the opposite direction? Plus, when you are on the main drag in any store, everyone is still walking by each other in every direction anyway.
So let's open the aisles like Central Avenue, wear our masks, keep our distance and move about freely. We are not there yet, but it's another step back towards normal. As weird as that still may be.
Enter your number to get our free mobile app
CHECK THEM OUT: States With the Best and Worst Commutes