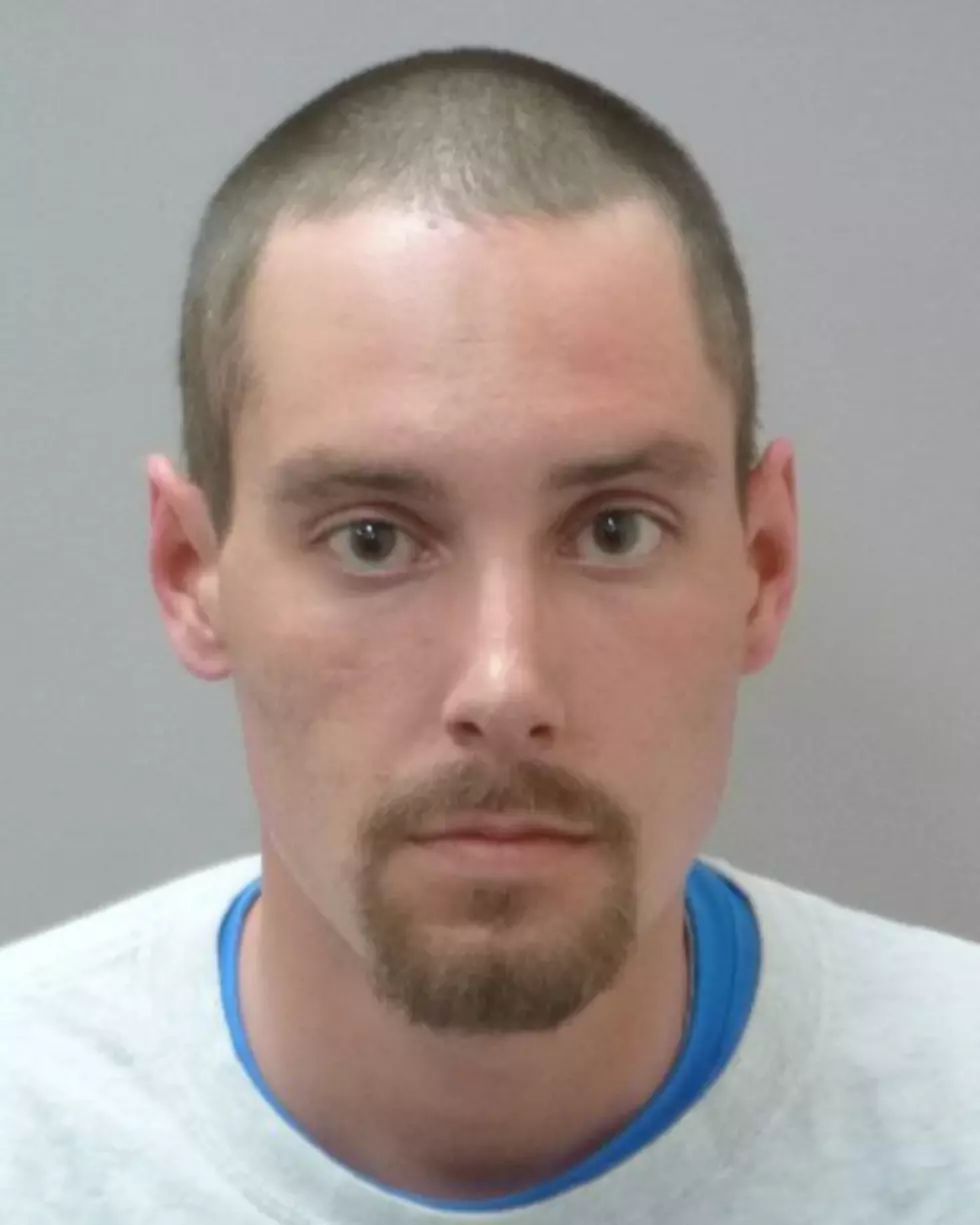 Kingsley Contractor Accused of Stealing Cash from Dickinson Homeowner
Broome County Sheriff mug shot
A contractor working in a home in the Town of Dickinson is accused of helping himself to the contents of the homeowner's wallet.
Broome County Sheriff's Detectives say 27 year old William Conner of Kingsley, Pennsylvania is charged with petit larceny for allegedly stealing around $360 while working as an installer for an out of state heating company April 11.
He was arrested for the alleged theft April 16 and ordered to appear in Town of Dickinson Court at a later date.