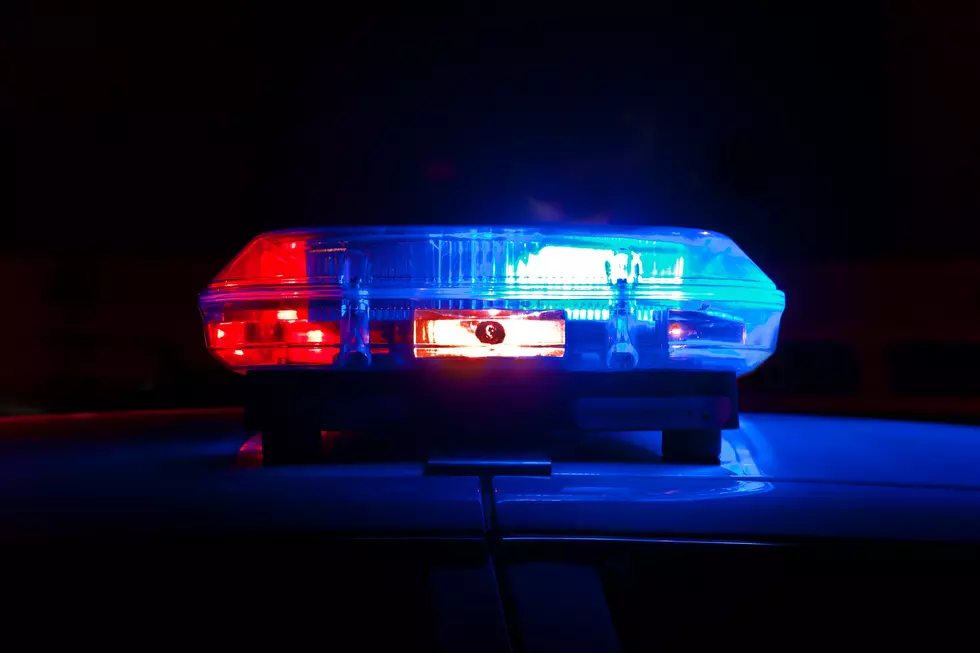 Reward Offered for Information on Western New York Man Accused of Killing Three Dogs
Scott Rodgerson/Unsplash
A reward has been offered for information leading to the arrest of a Western New York man accused of shooting and killing his three dogs and fleeing the area.
According to a report from Delaney Eyermann of WRAL, 50-year-old Richard Russell faces animal cruelty charges after allegedly killing three pet dogs by shooting them multiple times in the head. Society for the Prevention of Cruelty to Animals investigators found the dogs buried in a four-feet deep grave in the backyard of a Burt, New York home. All three were killed by multiple gunshots to the head from a .22 caliber rifle.
Members of the Niagara County community have offered a reward for information leading to the arrest of Russell, which started at $1,270 and has grown over the past few days to at least $6,423.95.
One local artist is also auctioning off pet portraits, with the proceeds going to the reward fund for information leading to Russell's arrest.
Additionally, prior to the killing of the dogs, Russell and his wife were reportedly evicted from their apartment on Whitney Avenue in Niagara Falls, New York, taking their three dogs with them but leaving behind a cat, two turtles, and two fish. The pets that were left behind were taken by the Society for the Prevention of Cruelty to Animals.
According to the report, Russell and his wife were dropped off at a bus station and it's believed that they're traveling to the Burlington area to stay with family. Anyone with information that could lead to the arrest of Russell is asked to call Investigator Salisbury at 716-731-4368 ext. 311.
New York's Top Paying Jobs: Does Your NY Salary Meet the Average?
New York isn't exactly the most affordable place to live, but if you work in one of these professions you're probably not too worried about the rising cost of living.
25 Businesses That Could Fill that Space in Downtown Binghamton
Since I moved here, Court Street in downtown Binghamton has had a huge chunk of unused real estate. Here's 25 businesses that could fill the space.