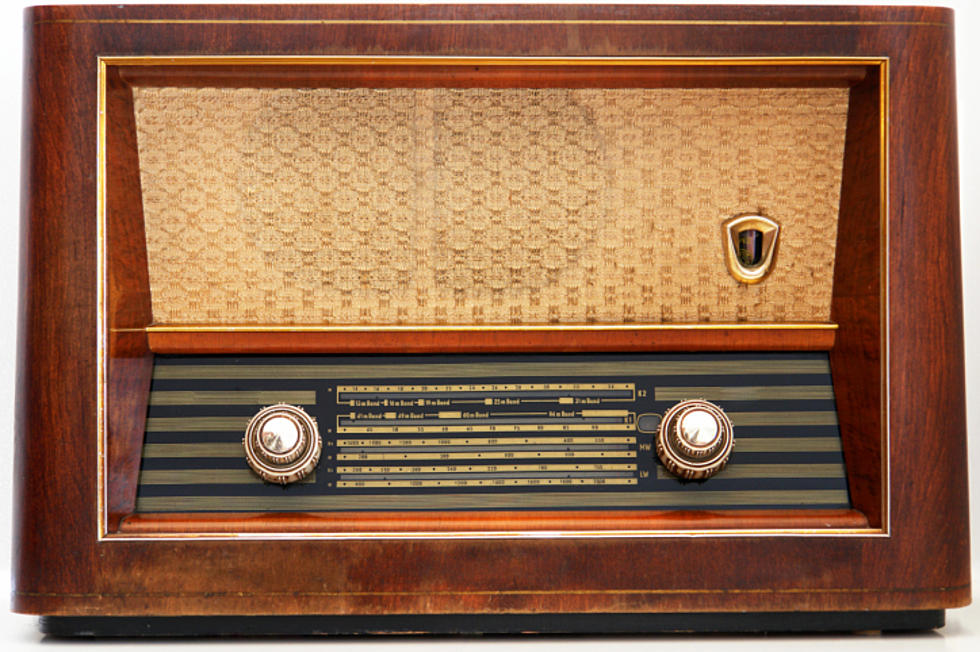 Binghamton New York News You May Have Missed For The Week Of November 13
ThinkStock
Every week (usually on Monday afternoon) I recap some of the essential local news we reported on 1290 AM/92.1 FM WNBF, our Townsquare Media Binghamton sister radio stations on-air, on our websites, and on social media platforms.
Catch up below on some local, regional, or state news items in a short recap we reported on for the week of November 13, 2023, from various agencies and news reporting from WNBF's Bob Joseph, Don Morgan, and the Townsquare Media staff. For the complete article (if available), click on the headline.
(Bob Joseph)
A burial service has been held for the dozens of racehorses killed in a fire that tore through a barn at Tioga Downs in Nichols. State police investigators said Thursday morning's blaze in a horse stable was a case of arson. According to a Tioga Downs news release, 30 horses died in the fire. A private burial for the horses was held in what was described as a simple service.
(Don Morgan)
New York State Police Bomb Disposal Unit and FBI responded to a call for a possible explosive at a residence on Merka Road in the Town of Veteran, New York in Chemung County on November 6,  2023. According to the New York State Police, the explosive was made safe. The surrounding area of the residence was evacuated, including East Franklin Street to Broad Street in Horseheads, New York, while the residence was cleared of all hazards. New York State Police worked with the FBI for the disposal of the hazards.
(Bob Joseph)
A Johnson City building that had been home to a Friendly's Restaurant for nearly four decades was torn down. Demolition crews started operations to remove the structure just east of the Oakdale Commons on Wednesday morning.
(Don Morgan)
According to a memo from the U.S. Department of Agriculture's Food and Nutrition Service in October, schools in several states are dealing with issues relating to "milk supply chain challenges related to packaging issues."  But, Packaging Dive notes that the problem causing the shortage is still a mystery, and can't get answers about exactly what's going on or when business will return to normal.
(Bob Joseph)
An apparent case of miscommunication prompted Binghamton police and fire units to race to check out a report of a person in need of help in the Susquehanna River. The false alarm occurred early this week. Police officers and firefighters were dispatched to the Tompkins Street bridge just before 3 p.m. Monday for a possible river rescue.
(Don Morgan)
New York State is considering changing graduation requirements for high school students. The Education Department has drafted some suggested changes. The news release notes that the Blue Ribbon Commission on Graduation Measures identified high-level skills, knowledge areas, and competencies that holistically reflect successful outcomes of P-12 education.
(Bob Joseph)
Some people who live near the turbines of a recently constructed wind farm east of Binghamton are already fed up with the noise generated by the facility. The Bluestone Wind Project in eastern Broome County was commissioned in September. It consists of 26 turbines in the towns of Windsor and Sanford. Each 240-foot-long turbine is mounted to a 350-foot-tall post. When the turbines are operating, residents hear a constant "humming" noise. The turbine blades also can create a "whooshing" sound when they are spinning rapidly.
(Don Morgan)
The Clean Slate Act (S.7551A/A.1029C), was signed on November 16th by New York State Governor Kathy Hochul. This act allows certain criminal records to be sealed years after an individual is sentenced or released from incarceration if that individual is not subsequently convicted of an additional criminal act.
(Bob Joseph)
The owner of a well-known eatery and event venue north of Binghamton is looking for someone to buy the place. Travis Evans of Glen Aubrey has operated the Airport Inn Restaurant in the town of Maine for more than two decades. Evans said while operations of the restaurant are going "very well," he's decided that he'd like to do something different.
(Don Morgan)
Around 7:51 a.m. on Wednesday, Broome County Sheriff's Deputies arrived at the scene of the accident on the Interstate 88 West - Interstate 81 overpass located in the Town of Chenango, Broome County. Upon arriving, the deputies observed the crash had involved a total of six vehicles. According to the Broome County Sheriff's Office, a motorist driving a 2001 Dodge pickup truck was westbound on the Interstate 88 overpass when the vehicle hit a patch of ice and flipped onto its hood.
LOOK: See the Most Famous Musician Born the Same Year As You
Stacker
identified musicians born in every year from 1920 to 2003 and determined the most famous born the same year as you.
Gallery Credit: Stacker
Marvel Actor Yearbook Photos
See what Marvel's stars looked like in their early years.
The 10 Worst TV Game Shows of All Time
From boring to overcomplicated to just plain offensive, we've plumbed the depths of the last few decades of reality game show television to bring you the worst of the worst.
Gallery Credit: Emma Stefansky