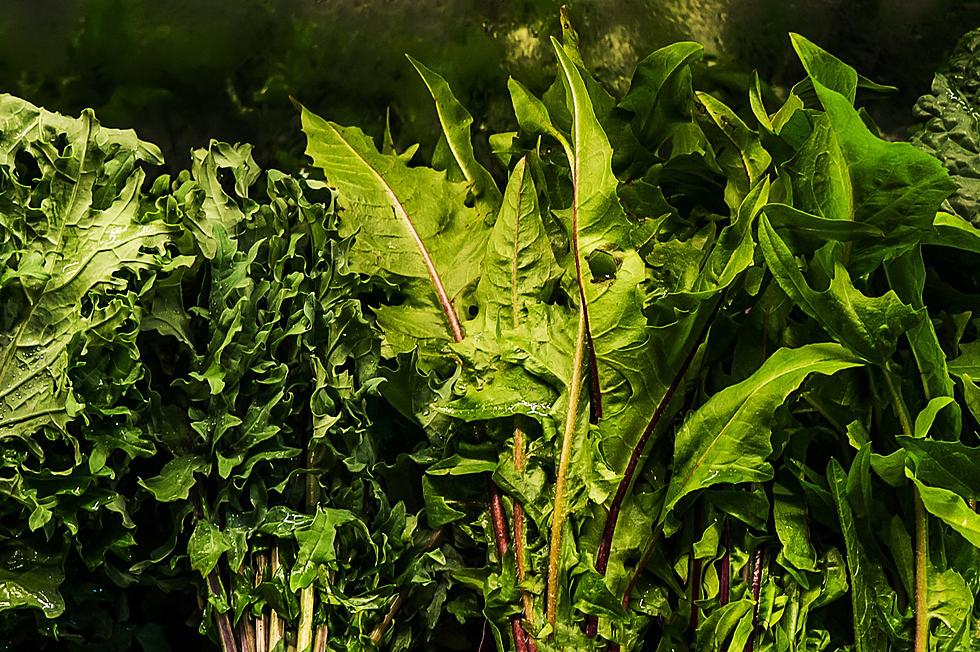 Leafy Greens Sold in New York Recalled Over Listeria Concerns
Canva
A large amount of fresh leafy greens, including kale, spinach, and collard greens, are being recalled over concerns of possible Listeria monocytogenes contamination.
Although the products in the recall have expired, it's important that if you think you may have had any of the recalled products, you check to make sure you don't still.
If you have any of the recalled product in your refrigerator or did, you should discard any of the recalled greens and then wash out your refrigerator with a mild bleach solution.
If you believe that you ate any of the recalled greens, you should keep an eye on your health and the health of your family for the next 70 days.
Lancaster Foods Kale, Spinach and Collard Greens Recalled Products
Reason for Lancaster Foods Recall
Each of the products were recalled after Lancaster Foods discovered that a sample of a random single bag of Chopped Kale Greens with a Best if Used by date of May 1, 2023 which was collected by the New York Agriculture and Markets Food Safety Division tested positive for Listeria.
What To Do if You Have a Recalled Lancaster Foods Product
If you purchased any of these products, you should discard them immediately, or take them back to the store where you bought them for a full refund.
Are Other Lancaster Food Products Being Recalled?
No. The FDA says that no other food products distributed by Lancaster Foods is under recall at this time and that the company is working with the U.S. Food and Drug Administration and that "the safety and integrity of products distributed by Lancaster Foods are a top priority and taken very seriously. Lancaster Foods regrets any inconvenience and concern this recall may cause."
Where To Call for Questions About the Lancaster Foods Recall
If you have any questions related to this recall of Lancaster Foods products, you can call Lancaster Foods Customer Service at 877-844-3441 Monday through Friday from 8:30 a.m. to 4:00 p.m.
LOOK: The 10 largest product recalls of the last decade
Estey & Bomberger, LLP compiled a list of the top 10 product recalls since 2007, ranked based on the number of product units recalled in the U.S.
The Five Largest Food Recalls in History That Shocked Americans
Some recalls stand out above the rest because of their magnitude. These are five food recalls that were so serious that they caught the collective attention of the nation.