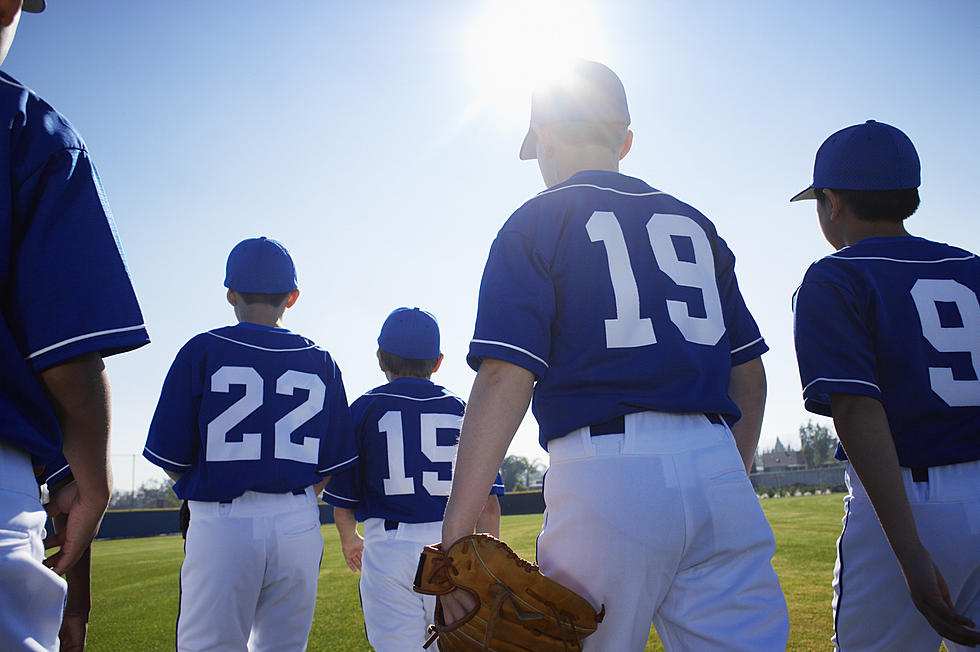 Local Little Leaguers Needed For Major Sports Retailer Commercial
ThinkStock
Little League baseball and softball teams and players wanted! Team coaches and spectators are wanted as well! Ages 12 to 60. What is that all about? Well, in this case, being wanted is a good thing. Here it is – the moment you've waited for your entire life. You were born for the spotlight and have waited for the perfect chance to shine.
Dick's Sporting Goods is doing something pretty neat. The sporting goods giant is having a commercial produced that will highlight its local roots and the company is also showing love by casting locals in the commercial. According to the Binghamton Film Office, a film casting company - Casting Double is looking for local people the upcoming campaign.
The Binghamton Film Office notes that the Little League players who are chosen for the roles will be featured in a real game with another local Little League team. Dates for the shoot will be May 31st, and June 1st.
Casting is for real Little League teams and players of all genders and all ethnicities, and must be located in and around Johnson City, New York. Because of NCAA rules, athletes who are minors cannot receive compensation, but a donation will be made to their school.
Background extras will receive a $150 flat rate for day, and adults will receive a $1,500 flat rate. Runners will be featured running as a team outdoors. Ready to apply? Click on the appropriate link below, and good luck!
Team Application -  click here.
Individual Application - click here.
For questions, email Casting Double.
Home Featuring Amazing Amenities
Home Featuring Amazing Amenities
Binghamton House With Indoor Pool
Binghamton Home With Indoor Pool