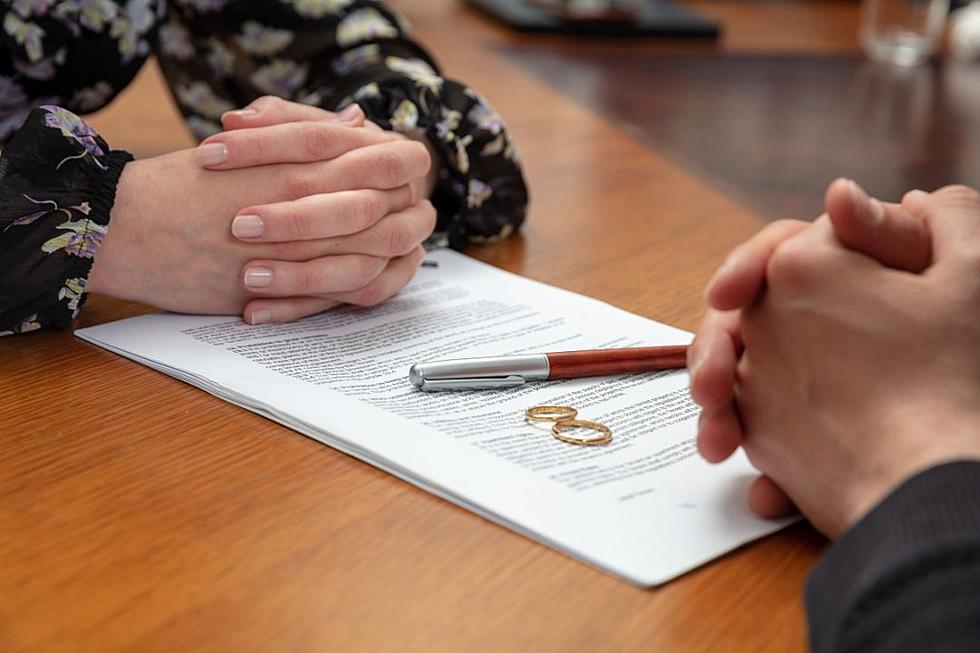 Woman Furious Ex-Husband Forgot Anniversary Despite Being Divorced for Four Months
ThinkStock via Getty Images
A man on Reddit shared that his ex-wife became enraged after he didn't contact her on their wedding anniversary — despite the pair being divorced for four months.
"My ex-wife and I had been married for about two years, then we separated. We separated as I wanted to have children but she didn't. We had this conversation when we were dating and she said she just wanted to wait a few years after marriage. The years came and went, after which she decided she didn't want to have children. She knew children were something important to me so we separated," he wrote via Reddit, according to The Mirror.
The man explained that they filed for divorce about "10 months ago," and it was finalized about four months ago.
"After the divorce, I moved on, and I began dating again. Nevertheless, yesterday (I guess technically this morning) I get a call from my ex-wife. This wasn't unusual as we stay in contact, but calling so late at night/early in the morning (1am) was weird and alarming," he shared.
"I picked up, only for her to say 'Happy Anniversary'. I was half-asleep and I just said 'thank you' and went to sleep. In the morning, I received a flurry of messages from her. I didn't understand what the hell was going on so I called, only for her to yell at me, while half-crying, [because] I didn't wish her a 'happy anniversary' back," the man continued.
READ MORE: Mom Furious After Ex Takes 5-Year-Old Son to 'Unsafe' Wedding
The man was confused by his ex-wife's reaction. When he pointed out that they were divorced, meaning there was no reason to celebrate their anniversary, she became enraged.
"I was so confused and I just said, 'we're divorced'. She yelled at me some more but before I could even get a word in, she cut off the phone. I tried to call again but to no avail. I feel like I didn't say anything wrong but I still feel awful. I don't know if what I did was right or wrong," the frustrated man concluded.
In the comments section, Reddit users rallied behind the man, with many suggesting he cut ties with his ex for a while.
"You're divorced, there's no more wedding anniversary," one person wrote.
"He should probably back off on the communication for a while, for both of them to move forward. Sounds like maybe ex needs a cleaner break. I don't understand why exes with no kids to manage are talking to each other so often, so soon. Give it a year and then see if you want to get a coffee and check in," another commented.
"It seems very clear this woman still sees herself as your partner in some way. You may want to adjust the relationship further. If there isn't a reason to speak, some final legal detail not ironed out, some item needed that the wrong person ended up with, I would completely limit contact. I don't think she's moved on the way you have," someone else weighed in.
Unbelievably Expensive Divorces