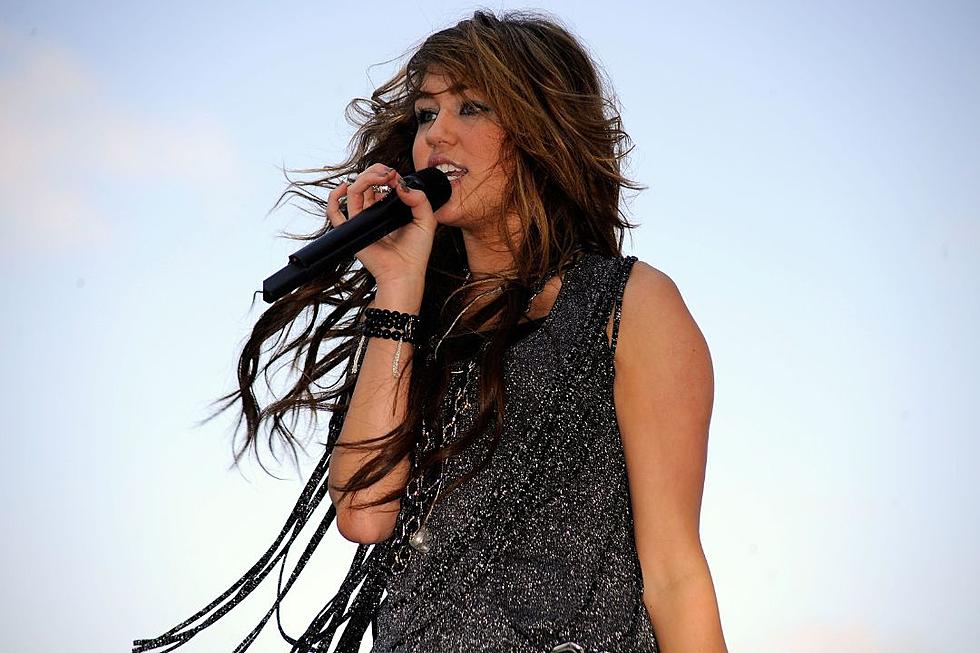 Miley Cyrus Says Adults 'Harshly Judged' Her as a Child Star, Felt 'Shame' for Years
Frazer Harrison, Getty Images
Miley Cyrus is speaking out about her past controversies and how she was "harshly judged" by adults when she was just a young girl.
The "Flowers" singer, who graces the June 2023 cover of British Vogue, opened up about her past mistreatment by the media and public.
"I'm actually not an attention-seeking person, sitting here as a 30-year-old grown woman," Cyrus said of her years in the spotlight.
"I was creating attention for myself because I was dividing myself from a character I had played. Anyone, when you're 20 or 21, you have more to prove. 'I'm not my parents.' 'I am who I am,'" she continued, first referring to her titular character on Disney Channel's Hannah Montana and then her country star father, Billy Ray Cyrus.
Cyrus also slammed the way she was treated in her younger years, particularly post-Disney.
"I carried some guilt and shame around myself for years because of how much controversy and upset I really caused," Cyrus shared, adding that as a child star, she was overly scrutinized by adults.
"Now that I'm an adult, I realize how harshly I was judged. I was harshly judged as a child by adults and now, as an adult, I realize that I would never harshly judge a child," she explained.
READ MORE: Are Miley Cyrus' 'Flowers' Lyrics About Liam Hemsworth?
As her days on Hannah Montana wound down in the late 2000s, Cyrus stirred up several controversies.
In 2008, Cyrus, then 15, was photographed seemingly near-nude by famed fashion photographer Annie Leibovitz for the cover of Vanity Fair. The image caused an uproar, and Cyrus issued an apology.
Ten years later, she rescinded her apology in a scathing tweet. Warning: Strong language below.
Cyrus received backlash again a year later, when she performed her hit "Party in the U.S.A." briefly with a stripper pole at the 2009 Teen Choice Awards.
During her Can't Be Tamed album era in 2010, Cyrus' more adult image, including her rowdy, somewhat sexually charged music video for the album's titular lead single, resulted in more pearl-clutching from parents who were only familiar with Cyrus' squeaky-clean, Disney tween idol aesthetic.
Watch Miley Cyrus' "Can't Be Tamed" Music Video:
Most Controversial Celebrity Magazine Covers Ever
Below, discover the most controversial celebrity magazine covers to ever hit the newsstands.