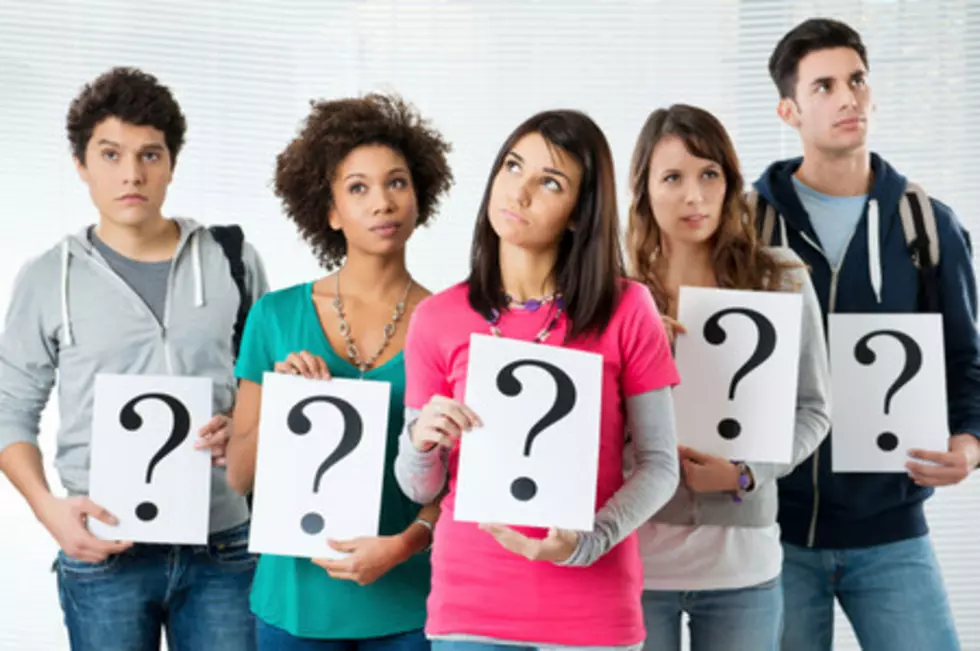 Is She Dressed Inappropriately?
ThinkStock
A fourth-grade teacher in Georgia has become the subject of a lot of public ridicule and debate after posting a handful of outfits she recently wore in the classroom.
The situation started when Paris Monroe shared several #OOTD (outfit of the day) posts to her Instagram, proudly showing off her body and style. Even though none of the outfits come close to revealing an inappropriate amount of skin, cleavage, etc. they do cling to the teacher's generous curves.
However, would it even be a topic of debate if she didn't have curves? I personally believe she looks great, which makes her feel great and in turn, makes her happier to teach her children. We can't shelter our children from everything, especially celebrating the body type you have. And the worst part to me has to be that no one acknowledges the type of teacher was, successful! All they focused on was how she looked...