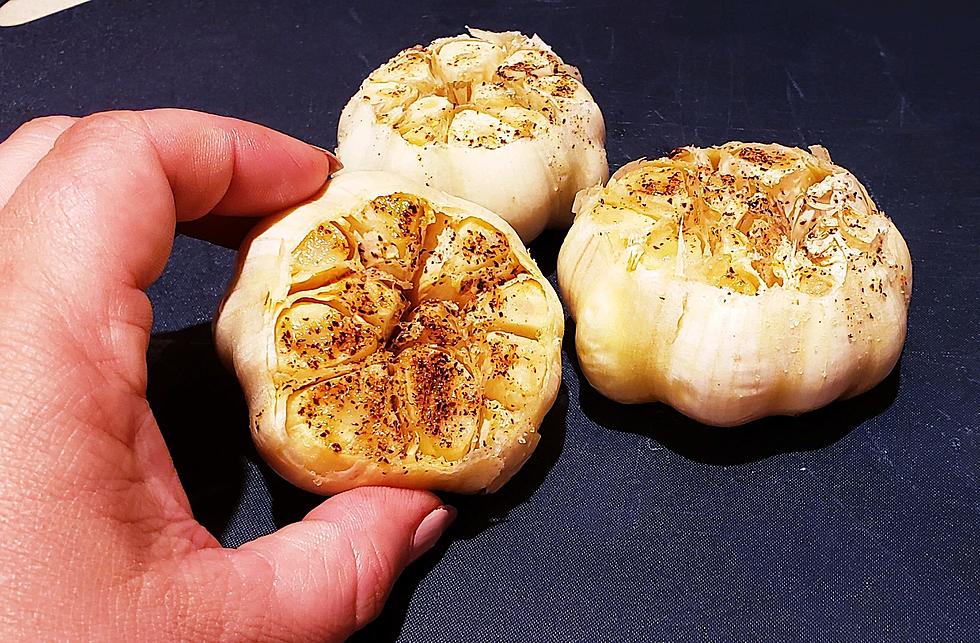 If You're Not Already, You Should Definitely Start Roasting Garlic in Your Air Fryer
Traci Taylor
My mother-in-law grows garlic and gives us copious amounts, for which I am thrilled and so thankful because we're huge garlic lovers and add it to virtually everything.
Eggs and garlic? Check. Steak and potatoes with garlic? You bet. Homemade pizza with garlic? Our favorite! If garlic will work with it, we add it.
My husband and I are huge fans of roasted garlic and have made it both in the oven and on the grill, but then we discovered that we could roast garlic in our air fryer and everything changed.
Smelling the garlic cooking and having to wait almost an hour to dig into it was torture but with the air fryer, the cooking time was cut in half. So, if you're not making roasted garlic in your air fryer, you really should be. The prep and ingredients are minimal and once you pop your garlic in your air fryer, you can walk away and do other things while it cooks.
How To Roast Garlic in an Air Fryer
Five Simple Slow Cooker Meals That Cost $10 or Less
Six Quick and Flavorful Ways to Jazz Up Your Popcorn
Four Super Important Grilling Safety Tips