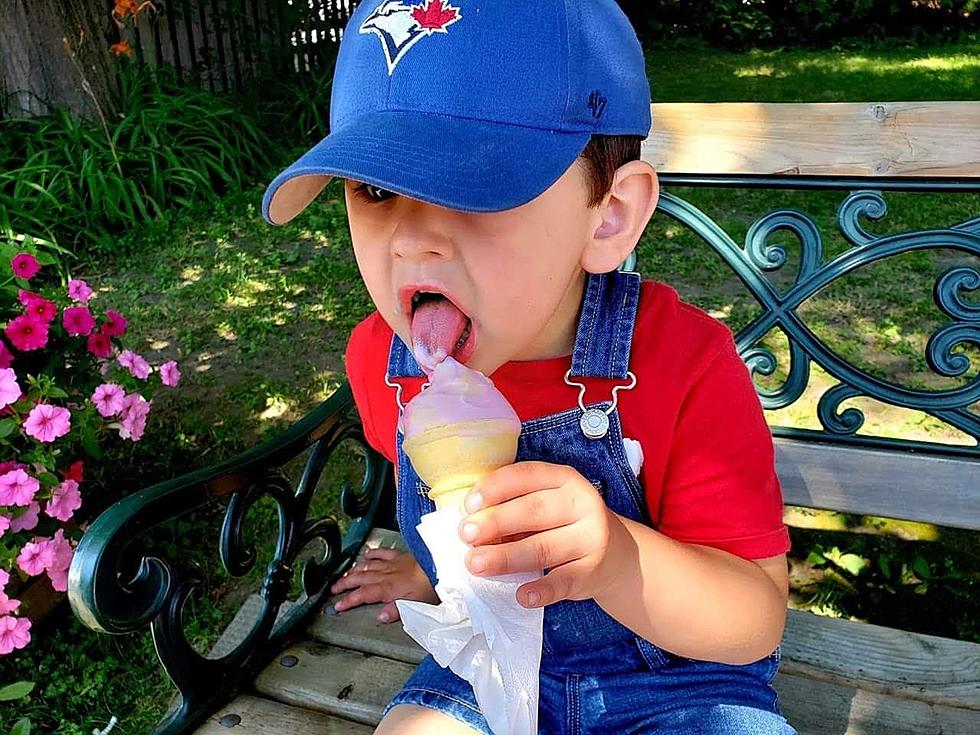 I Scream You Scream We All Scream for Ice Cream…Socials In The Southern Tier
Traci Taylor
I Scream, You Scream, We all Scream for Ice Cream. Just saying those words brings a smile to my face. We all have our favorite places to enjoy ice cream and my favorite is Frosty Joe's. Yes, the ice cream is very good but it's my favorite because of everything they do for our community.
Last year, the Conklin Fair was shut down because of the coronavirus pandemic, so what did Frosty Joe's do? They let the vendors who would normally be at the Conklin Fair, set up in their parking lot throughout the week.
Have you heard about the Women's Hope Home that Two Rivers Chuch is building in our area? In June, Frosty Joe's let them have a fundraiser at their place and they (along with Saucy Hog BBQ) donated $3,000 to the cause.
Do you know where else I like to get ice cream? At ice cream socials. There is something about getting together with people in our community for a refreshing treat. There are a few ice cream socials happening in our area in the coming days.
Nichols Fire Department Ice Cream Social
On Sunday, August, 8th, there will be an ice cream social and Open House at the Nichols Fire Department. It goes from 4 p.m. to 6 p.m. and you'll have a chance to enjoy some delicious ice cream and check out their new station. They would love to see you on Sunday.
Hillcrest Children's Home Ice Cream Social
The Children's Home in Hillcrest will be having their 62nd annual Ice Cream Social at the Children's Home Main Campus at 1182 Chenango Street. It goes from 5 p.m. to 8 p.m. They'll have free ice cream and cake (donations accepted) with pony rides, karate demonstrations, live music, and more.
You also won't want to miss an auto extrication demonstration by the Hillcrest Fire Company at the ice cream social. They will be cutting up a vehicle and removing people from the damaged vehicle. You don't want to miss this.
Yelp's Best-Rated Ice Cream Shops In Your County
What Your Burger Says About You
5 Medical Myths