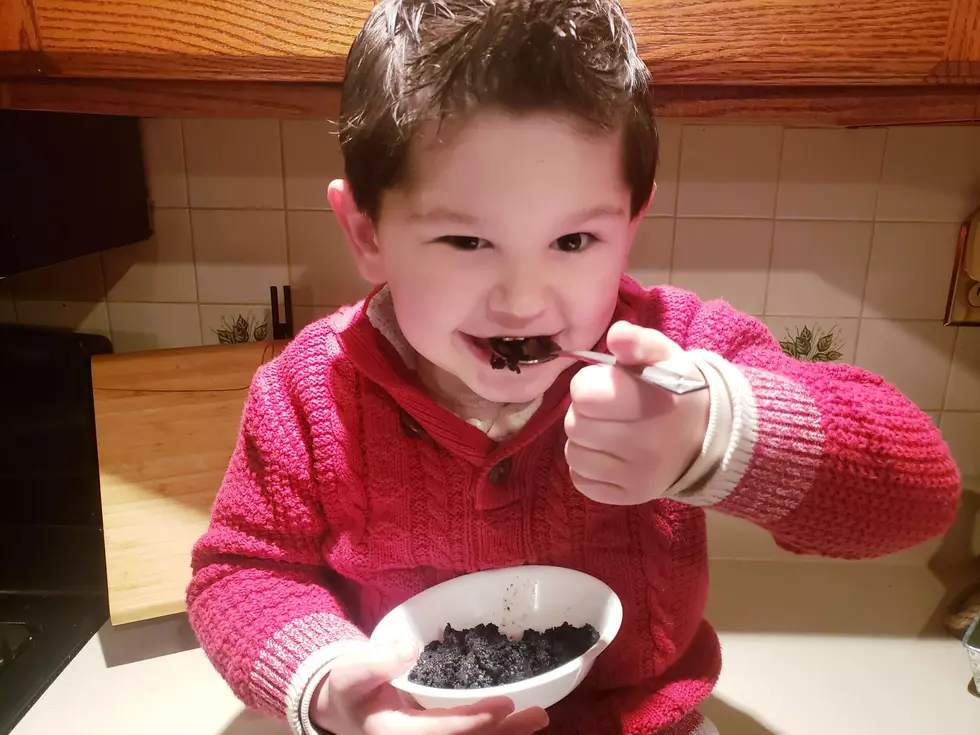 How to Make That Viral TikTok Two-Ingredient Oreo Mug Cake [GALLERY]
Traci Taylor
Remember a few months ago when anything and everything related to TikTok made people get up in arms because there was a huge concern that the tech company that owned the app might be selling our information with the Chinese government.
Enter your number to get our free mobile app
Fast forward to the tail end of the most bizarre year any of us have lived through and it seems like everyone and their mother is getting lost in TikTok videos. So, what happened?
How To Make an Oreo Mug Cake
Five Simple Slow Cooker Meals That Cost $10 or Less