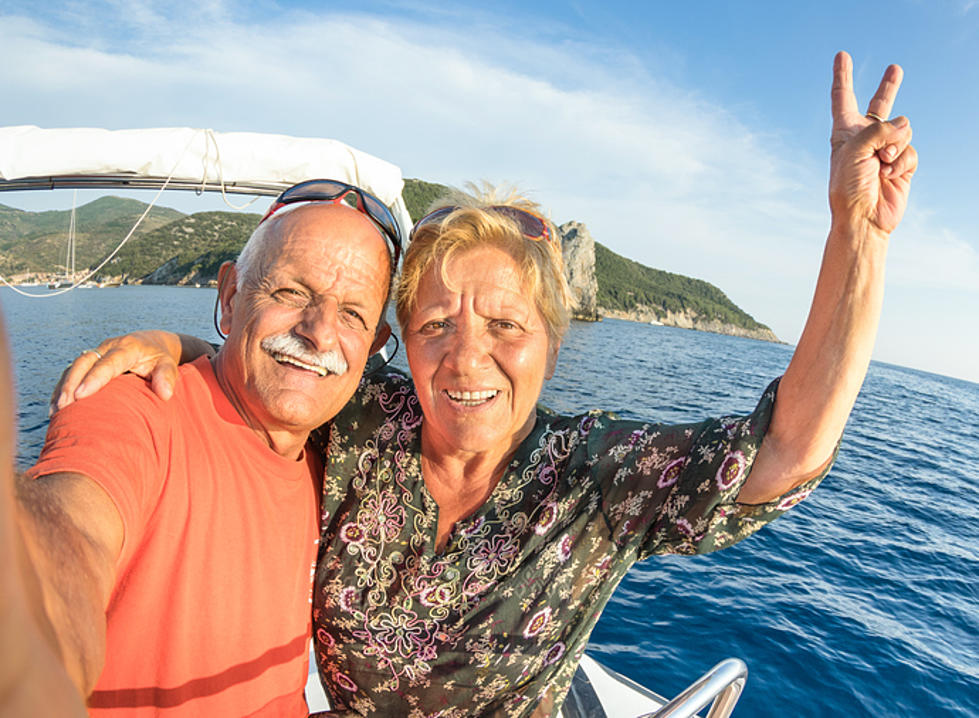 How Do I Get My Parents to Take Quarantine Seriously?
ViewApart
The younger generations are getting a large brunt of the blame for not taking social distancing seriously but what about older citizens who don't like to be told what to do?
I just turned 31 and I realize that as I get older I'll eventually gain more and more responsibility for my parents. It's quite the circle we all go through. How can I protect my parents and make sure they're doing what they should during a pandemic when I'm 3 states away? The answer is that I can't.
I know 2 boomers who need a stern talking to. I'm afraid that my parents are not socially distancing as best as they could. I'm concerned as they are both high risk with pre-existing conditions.
They live in Michigan and I understand that there is a very different perspective on the coronavirus on different states than New York and they may see it as out of sight out of mind but Michigan still has a large number of cases.
According to the CDC, New York has over 195,000 cases while Michigan has over 25,000. The number of cases is dramatically different but they are only an hour from Detroit, one of the most populated areas.
Am I the only one who has to yell at their senior parents for not staying inside?
8 Hudson Valley Signs That Need to Be Retired or Repaired
Famous Hudson Valley High School Graduates
Movies + TV Shows Filmed in the Hudson Valley