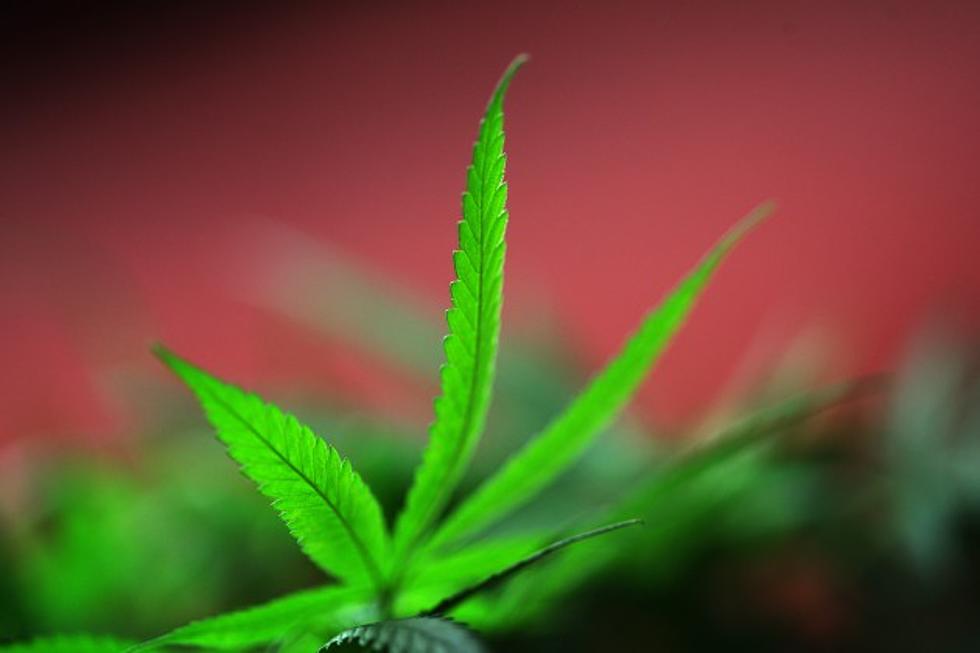 Governor Tries Again to Legalize Marijuana in New York
David McNew/ Getty Images
Enter your number to get our free mobile app
The Associated Press reports New York Governor Andrew Cuomo is calling for the legalization and regulation of marijuana for recreational use by adults, his third attempt in as many years to get the drug fully legalized in the state.
Cuomo, a Democrat, planned to announce his proposal January 6 as part of his upcoming State of the State agenda.
It calls for the creation of a new Office of Cannabis Management that would oversee recreational use as well as existing medical use.
Cuomo's latest legalization proposal follows two unsuccessful attempts in 2019 and 2020 to fully legalize marijuana, which both fell short despite Democrats' 2018 win of both chambers of the Legislature.
CHECK IT OUT: Top 100 '70s Rock Albums