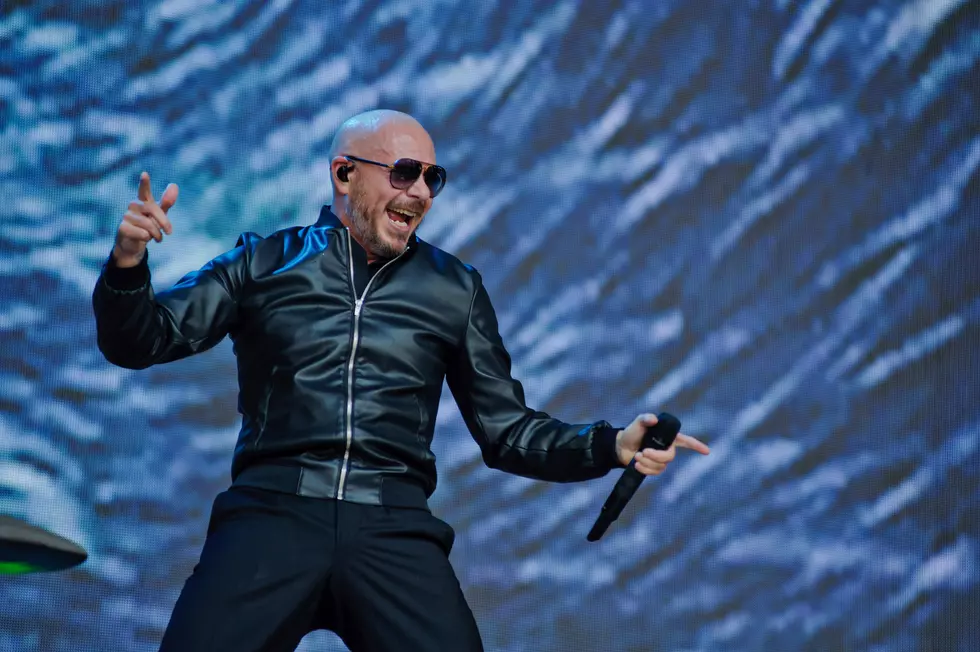 Frontline Workers are Going to be in Pitbull's Music Video
Credit: Getty Images for Nickelodeon
I don't think that anyone understands what our frontline workers are going through right now. Nurses, doctors, and healthcare workers go into work every day and risk their health and safety to help treat patients with coronavirus. I've heard of so many stories where healthcare workers are so frightened that they will catch the virus, or pass it onto their families, so they aren't even going home or entering their houses. Some healthcare workers stay in hotel rooms or even in tents in their garages to avoid exposing their families. It's super sad and whenever there's an opportunity to reward them for all their doing, it makes me really happy.
Pitbull wrote and produced a new song inspired by the coronavirus pandemic called, " I believe that we will win." He came on Good Morning America last month to explain his inspiration behind the song and where proceeds will go.
Pitbull wanted to feature healthcare workers and first responders to take his 'I Believe challenge' to show off thier dance moves and possibly be featured in his video for the song. According to The Point, healthcare workers at Southern Ocean Medical Center in Stafford township are going to be in the video. The staff even got a special message from Pitbull himself, and were told on Good Morning America that their dance moves would be featured in the video.
Check out the dance moves that caught Pitbull's attention in the video below.
It's pretty awesome that Pitbull recognizes all our healthcare workers and first responders this way and now they will be featured like the shining stars they are.
Beautiful South Jersey Sunsets