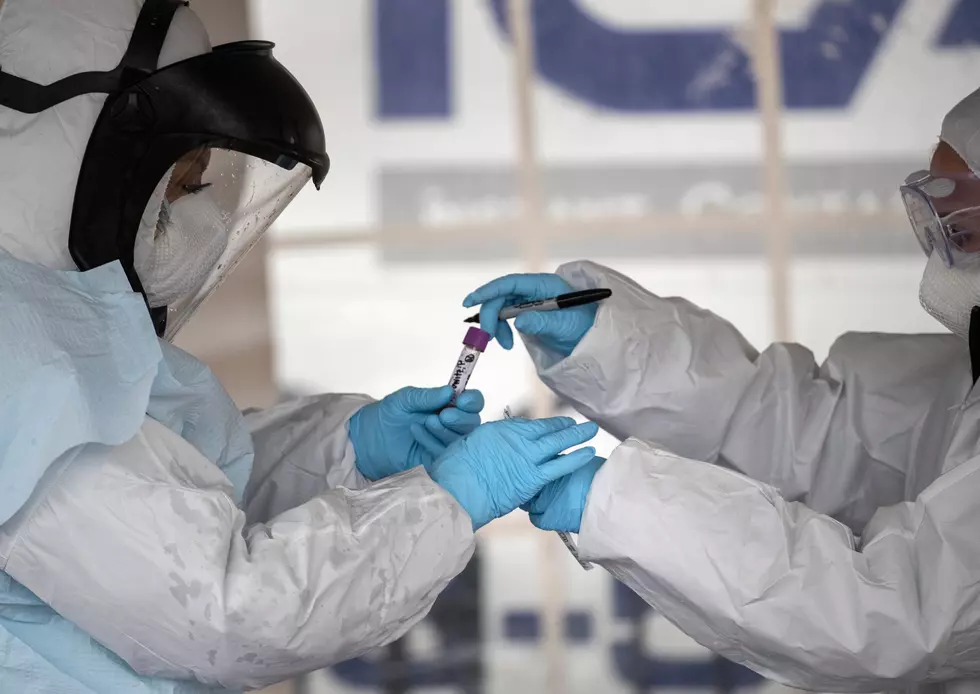 Four More COVID Deaths Reported in Broome Since 10/22
Photo: John Moore/Getty Images (file)
The local death toll from the pandemic, and the number of cases continues to rise as Broome County remains under tightened restrictions under a caution zone for the coronavirus.
Four more Broome County residents have died as a result of the COVID-19 pandemic since October 22.  County officials reported two deaths during the October 23 update and two more on October 24 for a total of 93 lives lost.  The County added 72 cases from the October 23 report to 3,216.
Enter your number to get our free mobile app
Chenango county October 23 reported ten additional cases for a total of 347 and seven deaths.
Cortland County added 24 cases from the October 24 report to a total of 779 reported yesterday and one death.
Delaware County added two cases for a total of 198 and eight deaths since the start of the pandemic.
Tioga County October 24 reported 570 total cases, an addition of 12 with the death toll remaining at 30.
On day 239 of the pandemic, Governor Andrew Cuomo reported hospitalizations down slightly but 12 more New Yorkers had died October 24 for a death toll of 25,730 since the outbreak started in March.  New York had a 1,632 new cases for a total of 495,464.
Top Board Games To Play During Quarantine