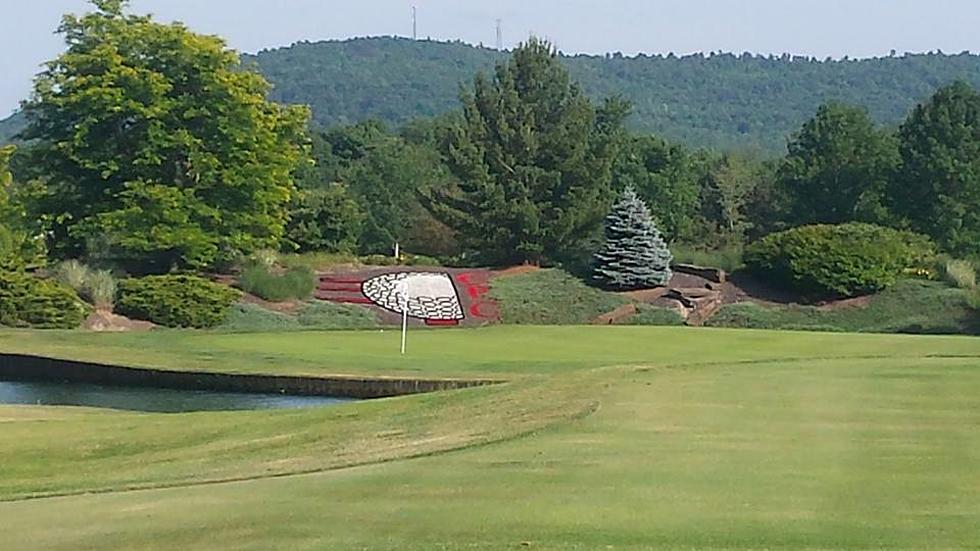 Five Signs Summer Is Coming to an End in the Binghamton Area
Chris Free Photo
According to the calendar, we still have three and a half weeks of summer left. Tell that to the trees in my yard that started dropping leaves two weeks ago...
Oh yeah, and with the weather over the last week feeling more like late September than late August, you get the feeling that fall will be here before you know it.
Last night was our last golf league night of the season at Conklin Players Club. It seems like only a few weeks ago I was chomping at the bit waiting for our league to start. Where did the summer go?
There are other signs that summer is coming to an end in the Binghamton area and here are just five of them.
1

Binghamton Rumble Ponies Winding Down

I remember back in March getting excited that spring was right around the corner, and with that, the Binghamton Rumble Ponies return to NYSEG Stadium. The Rumble Ponies finish out their season at home this week with their final game being on Labor Day.

2

High School Football is Heating Up

The high school students in the Southern Tier haven't returned to class yet, but the football teams have returned to the field. They've been practicing for a couple of weeks now and the season kicks off in just a few days.

Last season, the Susquehanna Valley Sabres took home the state football title in their class. Let's see if they can do it again!

3

Binghamton University Students Are Back In The Area

At the beginning of last week, students from Binghamton University started moving back for the fall semester.

Classes are already underway and when you visit the downtown Binghamton area, you notice a lot more young adults walking around which is definitely great for local businesses.

4

LUMA Lights Up Downtown Binghamton

And speaking of downtown Binghamton, the LUMA Projection Arts Festival takes place September 6 and 7.

Artists from all around the world appear to make the buildings in downtown Binghamton come to life.

If you've never seen it before, its definitely a sight to behold. Click the link below to take a look at some of the performances from previous years.

5

The Great New York State Fair Gets Underway

The New York state fair started last Wednesday and runs through Labor Day.

I always looked at the State Fair as well as the Johnson City Field Days, which are sadly not happening this year, as summer's "last hurrah" for the Binghamton area.

I am looking forward to fall, I just wish summer lasted a little longer. Why can't winter go by as fast as the summer seems to?