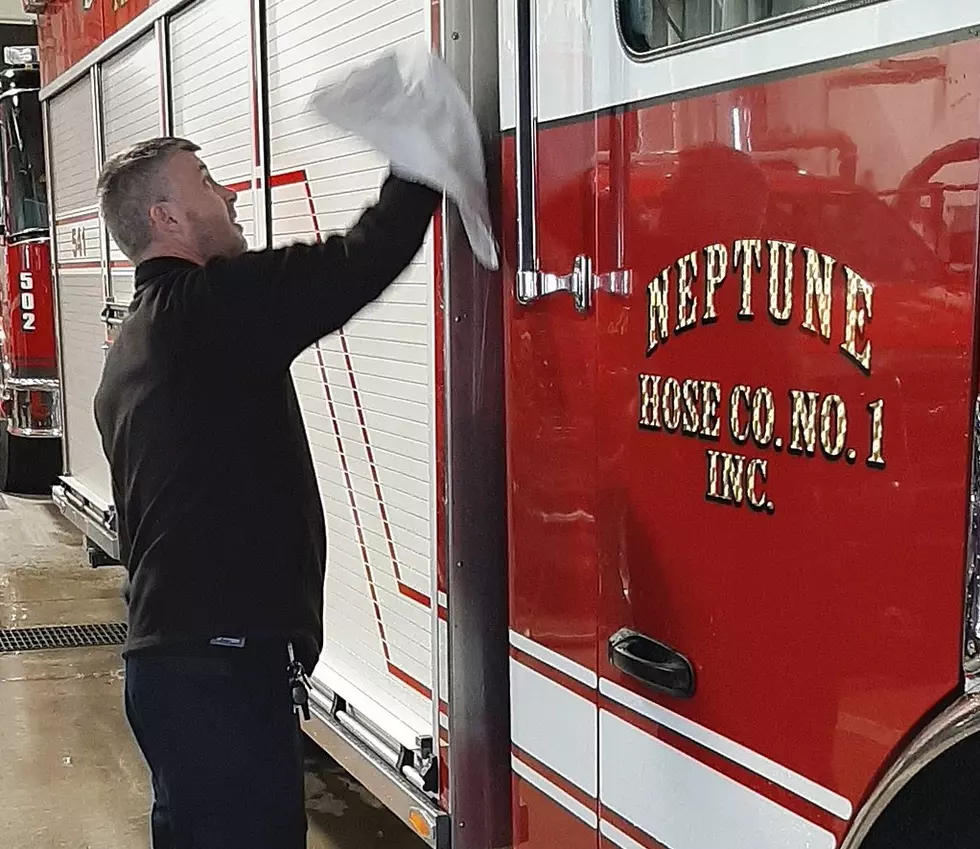 First Responder Spotlight – Richard Carpenter of Harpursville
Austin Carpenter
Military, police officers, firefighters, paramedics are the unsung members of our community who put their own lives on the line to protect and serve us and we're on a mission to make sure that we properly thank them for their selflessness by sharing their stories with you.
Enter your number to get our free mobile app
Today, we're excited to introduce you to Richard Carpenter of Harpursville. Austin Carpenter nominated Richard to become a member of our First Responders Wall of Fame outlining his accomplishments to us:
Richard is a firefighter EMT with the Neptune Hose Company of Dryden. He got his start as a firefighter in Bainbridge New York, and went on to be a Certified First Responder then became an EMT. Richard continues to serve his community and other communities. When he's not working he spends time with his pup Wesley.
Our community is a better place because you, Richard, are in it and we salute you and genuinely thank you for being the incredible human that you are!
To nominate the first responder in your life, download the Kiss 104.1 and select the First Responder button on the home page