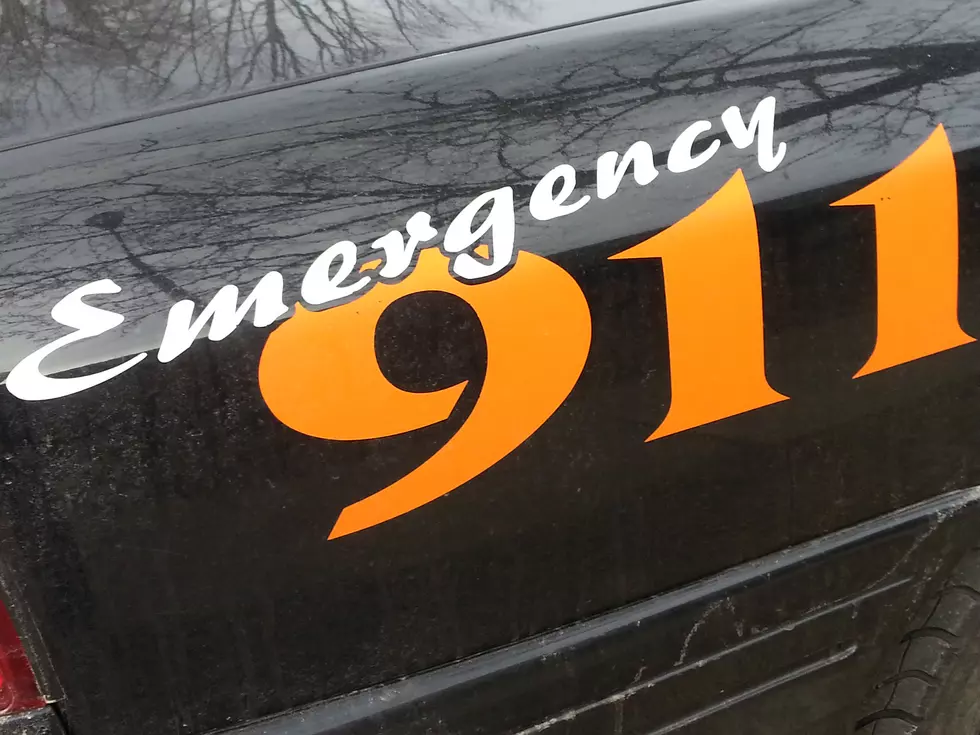 Emergency Operators Celebrated
Bob Joseph/WNBF News
They're called "the first calm voice in the dark" and this week 911 dispatchers are being recognized during Public Safety Telecommunicator Week.
The individuals who are the first to take a call in an emergency, assess often on-going incidents and clearly communicate information to law enforcement, fire and medical personnel and back to residents during often high-stress situations.
Broome, Tioga Sheriff's offices, Johnson City Police and other law enforcement agencies around the Southern Tier have posted messages on social media saying 'thank you' to the telecommunicators who have to deal with a variety of personalities both from the public and the responders they deal with 24-hours a day.
According to the National Emergency Number Association, around 240-million calls are made to 911 each year.  The public can observe the week by reviewing what to do in an emergency:
911 is for calls for police, fire and medical emergency only. Non-emergency calls should be directed to non-emergency phone numbers.
If you do need to call for help, stay on the line with the emergency operator and answer all questions they ask. Make sure you are aware of your surroundings when reporting an incident including landmarks, cross streets, building numbers.
Stay calm and speak clearly.
If you accidently call 911, don't hang up. Let the operator know it was a mistake and do not call for jokes, pranks or non-emergencies like complaints about a neighbor you don't like or a mistake with a fast-food order.
Fast responses due to the work of 911 operators save lives.
Six Strange New York State Laws