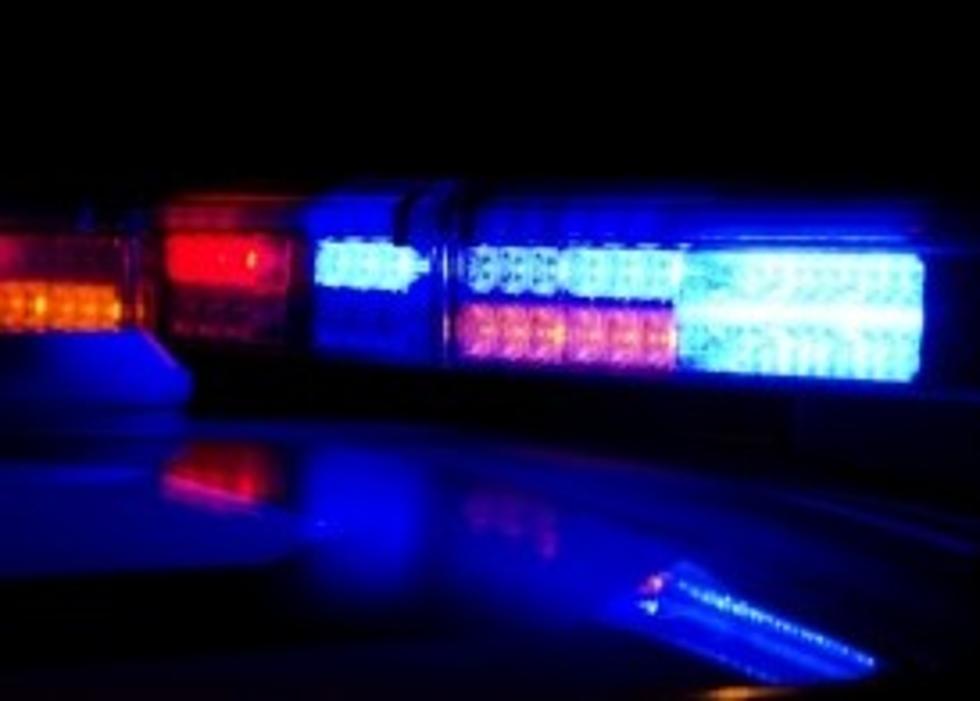 Elmira Murder Suspect Leads Police Through Twin Tiers Pursuit
iStock
A man wanted for murder in Elmira is in custody following a chase through New York and the Northern Tier of Pennsylvania that left police cars smashed and a Pennsylvania Trooper injured.
Lawrence Williams of Elmira, who is a suspect in the April murder of another Elmira man, is being held in Bradford County after fleeing authorities through Chemung, Bradford and Wyoming Counties on Friday, May 14.
Pennsylvania State Police in Towanda say the pursuit began Friday in Elmira City at around 12:30 a.m. and traveled through Bradford County and into Wyoming County, Pennsylvania.
Authorities say the pursuit, that ended in Wyoming County with Williams being taken into custody, led to the injury of one Pennsylvania State Trooper involved in a marked police vehicle crash.  Elmira media (WETM-TV) also shows a photo of what appears to be a New York State Police car with front-end damage.
Elmira City Police, Chemung County Sheriff's Deputies, Sayre Police, Athens Borough and Athens Township Police, New York State Police, and Pennsylvania State Police from Towanda, Tunkhannock and LaPorte as well as a Pennsylvania State Police helicopter were all involved in the pursuit and apprehension of Williams.
The Elmira man is charged with felony fleeing and eluding in addition to the charges associated with the murder investigation in Chemung County.
Seven Major Foods With Upstate New York Roots