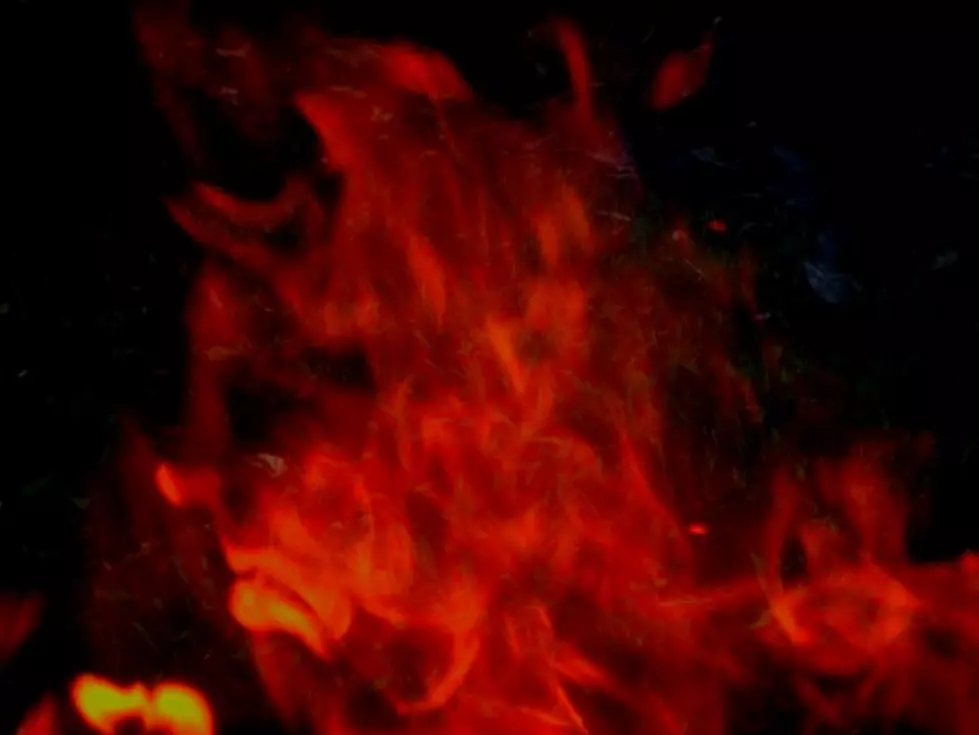 Early Morning Fire Damages Town of Binghamton Shed
Kathy Whyte/ WNBF News
Authorities are looking for what sparked a blaze that brought fire crews out to a shed in the Town of Binghamton.
Firefighters were called with the report of a structure fire on Mildred Street at Jefferson and Franklin Streets at about 4:13 a.m. June 23.
There were no injuries.
Town of Binghamton firefighters had the fire out in less than 20 minutes.
New York State Police were also dispatched to the scene.
The cause of the fire is under investigation.
Five Photos That Show Binghamton's Rich History