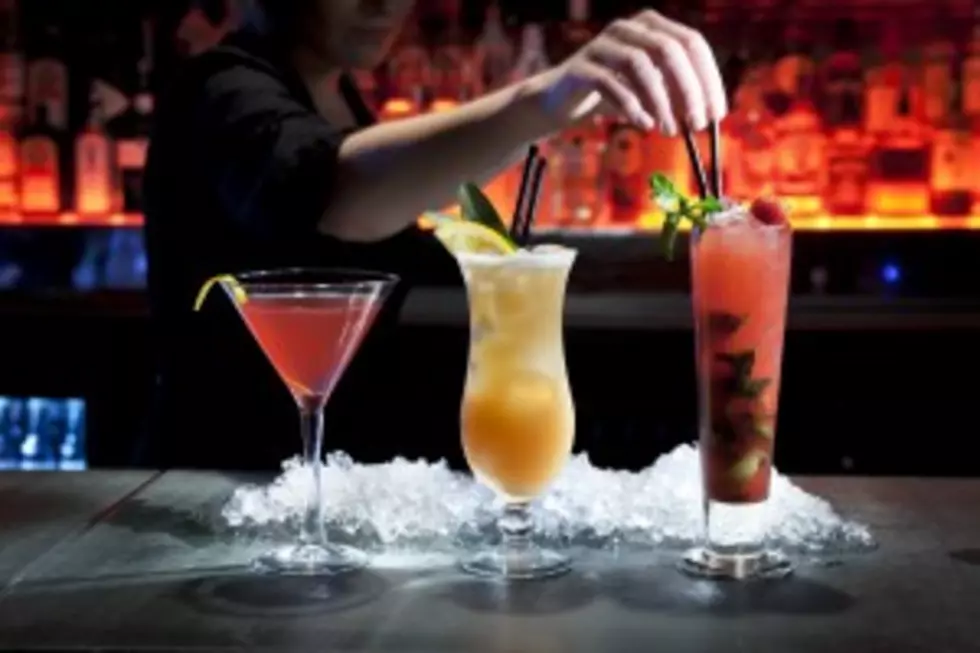 Drink of the Week – A Mother's Day Drink Jazzed Up Champagne
Thinkstock
Sunday is Mother's Day and maybe you're planning on making your mom brunch. Here is a great drink to accompany it. Or even if you're taking her to brunch, she deserves a drink before hand! 
This drink is delicious and pretty to look at, and will make mom very happy! Check it out.
3 tsp sugar
12 to 15 fresh mint sprigs
3-4 oz. fresh lime juice (make sure it's fresh, it's so  much better)
8 oz. vodka
champagne
pomegranate juice
fresh raspberries ( I freeze mine so they keep the drink cold too)
Take the sugar, mint and lime juice and muddle it in an ice shaker. Add ice, vodka and pomegranate juice and shake well. Pour into champagne glasses.
Then top with champagne and frozen raspberries.