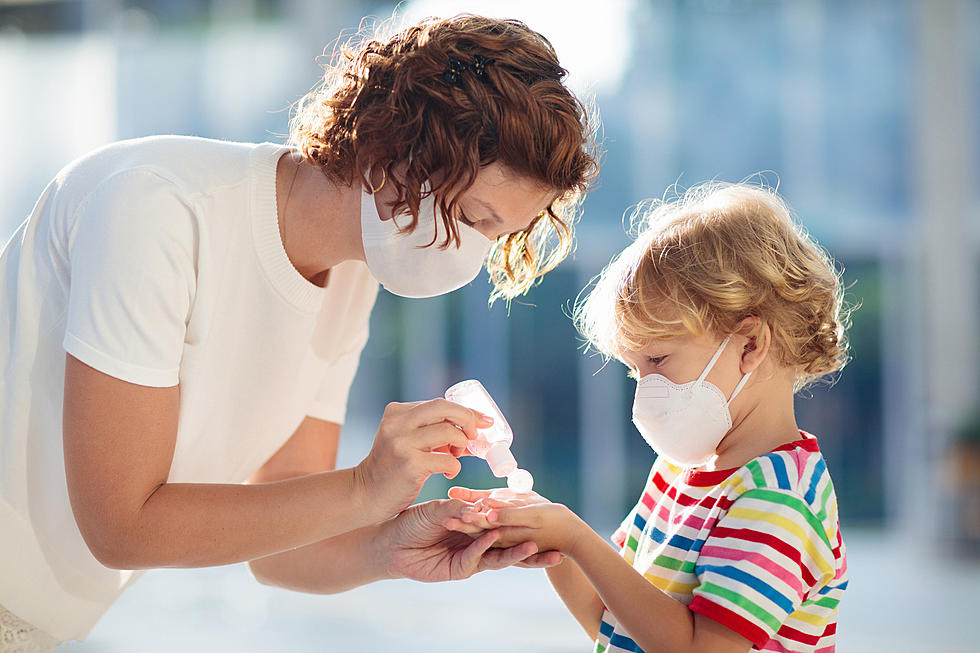 Do You Think Face Mask Are Here To Stay?
FamVeld/Getty
It's been almost a week now since Gov. Andrew Cuomo issued the social distancing order to wear masks in enclosed spaces with other people. Do you think this will become a way of life?
I do, because people are really scared of catching COVID-19 and I think the mask is the icing on the cake to keep people concerned for at least the next year. My mom sent me a bunch of masks that I was a little hesitant to wear at first, now I don't even go indoors without a mask.
YouGov did a survey and most people agree with me. This mask will be around to stay like, in Asian countries where they have worn a mask in public since they had to deal with SARS years ago. One thing about humanity it always adapts to whatever the situation is.
I think masks are here to stay, do you? People are already customizing face mask to be stylish out in public. What are your thoughts? Let's group chat in the Hot 991 app.
Enter your number to get our free mobile app