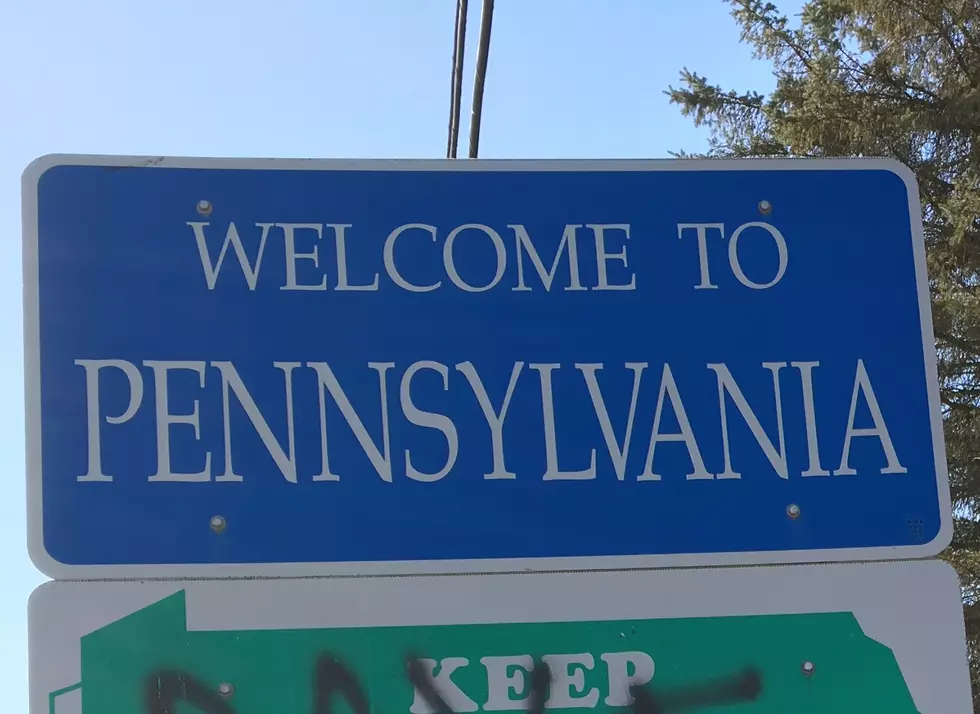 Cuomo Discourages New Yorkers from Traveling to Pennsylvania
Photo: Bob Joseph/WNBF News (file)
With COVID-19 infection rates rising in Pennsylvania, New York residents now are being urged to avoid non-essential travel into the state.
Governor Andrew Cuomo on Tuesday said Pennsylvania, New Jersey and Connecticut now have enough coronavirus cases to qualify for a New York travel advisory.
But Cuomo acknowledged a quarantine directive pertaining to neighboring states was not viable because of the interconnected nature of the region. So, for now, New York state "highly discourages" residents from unnecessary trips "to the extent practical."
Broome County Executive Jason Garnar has expressed concern about the rising COVID-19 positive rates in neighboring Pennsylvania. He noted travel restrictions affected residents, businesses and schools could create significant problems.
Governor Cuomo on Tuesday also announced Maryland and Arizona have been added to the official travel advisory.
Enter your number to get our free mobile app
For breaking news and updates on developing stories, follow @BinghamtonNow on Twitter.
9 Things Every Young Woman Needs to Know