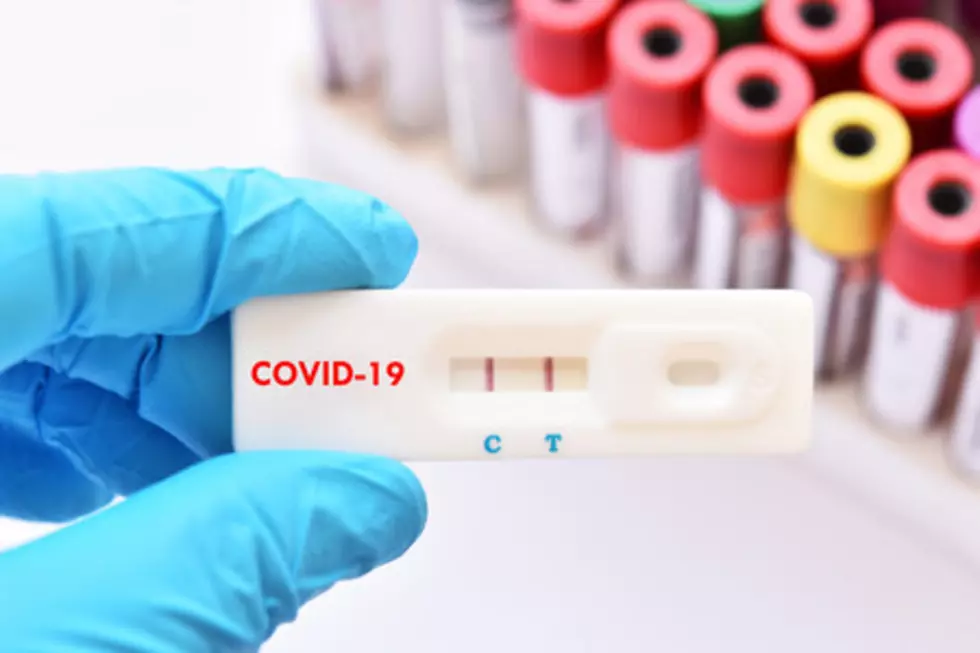 COVID Positivity Falls But NY Governor Warns: "Don't Get Cocky"
Getty Images jarun011
New York's COVID-19 positivity rate is at its lowest mark since the beginning of November but the Governor says "don't get cocky", warning backing away from wearing masks and avoiding gatherings, like big Superbowl parties, can drive the infection rate right back up.
New York February 4 reported the positivity rate fell by 553 while hospitalizations were also down.  There were 7,414 new positive test results for COVID-19 and 135 more New Yorkers lost their lives.  35,767 New York residents have died since the start of the pandemic.
Broome County February 4 reported 87 new COVID cases for a total of 12,671 total cases and three more deaths for a total of 269.  Chenango County had two more deaths for a total of 47. There were 13 new cases for a total of 2,146. Another nursing home patient in Cortland County has passed away as a result of the pandemic, bringing the death toll to 61; 39 of those in Cortland County nursing homes. Cortland County reports 14 additional cases for a total of 3,287. There were no additional deaths since the February 3 update in Delaware County when two more were reported. The death toll is now at 38. Delaware County reported 13 new cases in the February 4 update for a total of 1,234.  Tioga County reports one additional death for a total of 67 and 37 new positive cases for a total of 2,590.
Enter your number to get our free mobile app
Brighten Someone's Spirits During Cornavirus in 3 Easy Steps