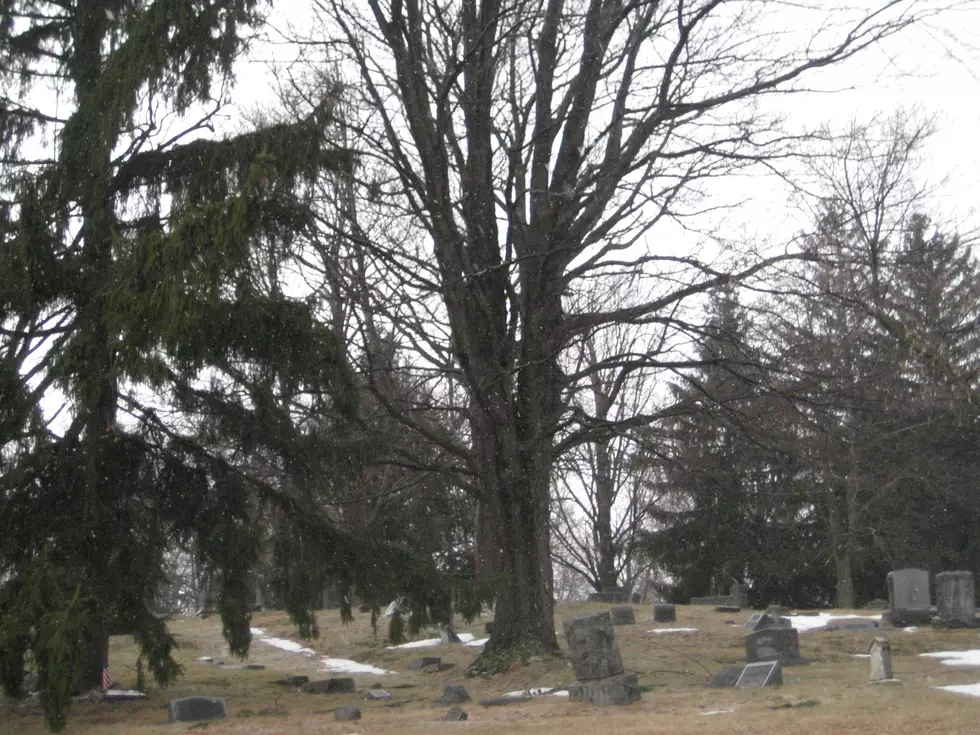 Couple Arrested in Tent Pitched in Endwell Graveyard
Photo by Kathy Whyte WNBF
An Endicott couple is being charged with trespass after they apparently found a really quiet place to camp on the 4th of July.
New York State Police say 29 year old Christopher Jester and 39 year old Jamie Wilson are accused of pitching a tent without permission at the Riverhurst Cemetery in Endwell.  Both Wilson and Jester were found inside the tent at 9:39 p.m.
Wilson is also charged with criminal possession of a controlled substance after Troopers say they found drugs in her possession.
The pair has been ordered to appear in Town of Union Court later this month.