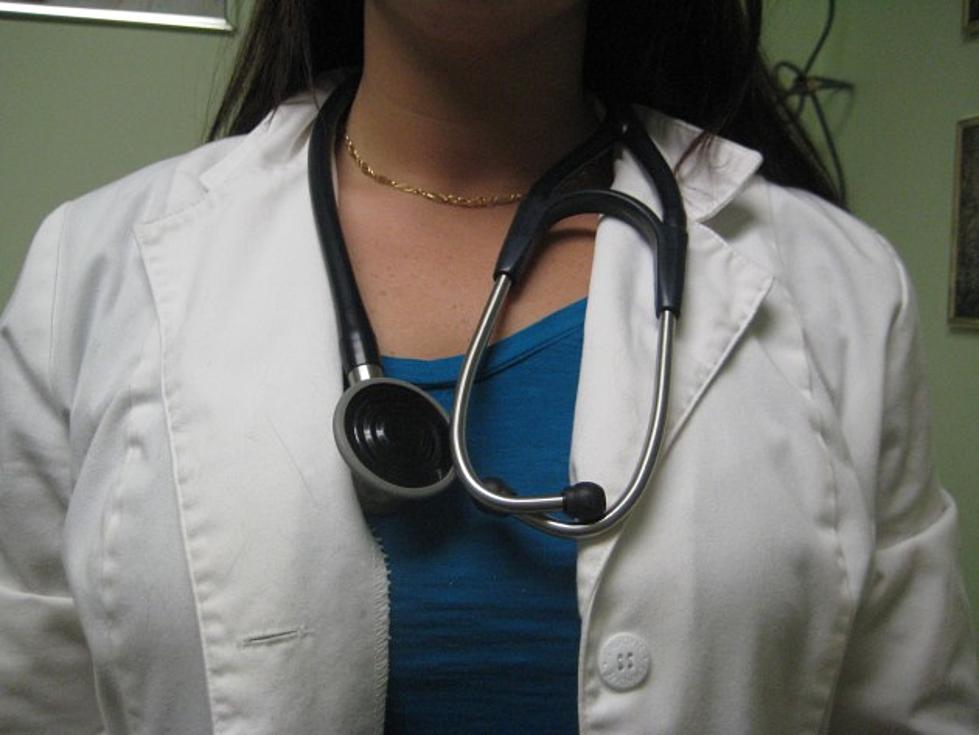 Coronavirus Exposure Possible at Endwell Restaurant
Kathy Whyte/WNBF News
The Broome County Health Department says there is a chance people visiting an Endwell restaurant on several different dates this month could have been exposed to the coronavirus.
Authorities say they've learned that a person at The Brickyard on Hooper Road in Endwell has tested positive for COVID-19.
Officials say people who were at The Brickyard November 13 between 4 and 10 p.m., November 14 between 10 a.m. and 4 p.m., November 15 or November 19 between 5 and 10 p.m. are asked to self-quarantine for 14 days after their exposure date.
SEVEN SIMPLE WAYS TO COPE WITH ISOLATION