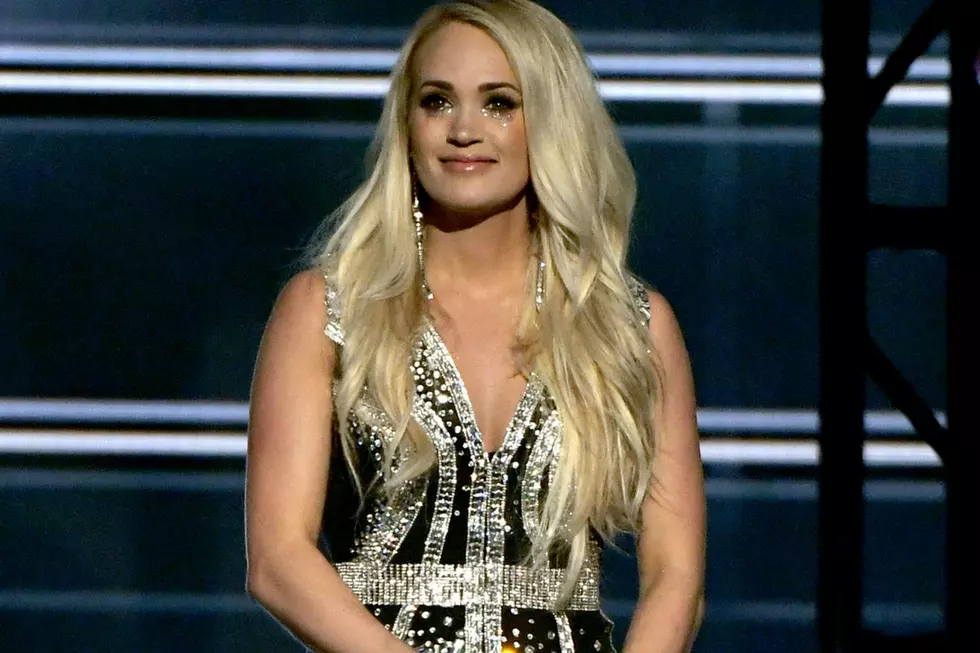 Carrie Underwood Will Return to 'American Idol' as a Superstar Guest Mentor
Ethan Miller/Getty Images
Carrie Underwood became a country star after winning the fourth season of American Idol back in 2005. And now, more than a decade later, the singer is coming back to the competition show to act as a superstar guest mentor.
Underwood will be working with the top five contestants this Sunday (May 13) when they make a surprise trip to Nashville. She'll also perform her comeback single "Cry Pretty," which received a glittery, dramatic video on Monday (May 7). She's slated to release an album of the same name in September—her last album, Storyteller, came out in October of 2015.
The 35-year-old took some time away from the limelight after suffering a nasty fall at the end of last year that left her with a broken wrist and more than 40 stitches in her face.
"Physically, I'm doing pretty darn good these days," the singer said. "My wrist is almost back to normal, about 90 percent there... and the docs say that last 10 percent will come with time."
"My face has been healing pretty nicely as well," she added. "I definitely feel more like myself than I have in a while."
'American Idol' Top 5 Revealed