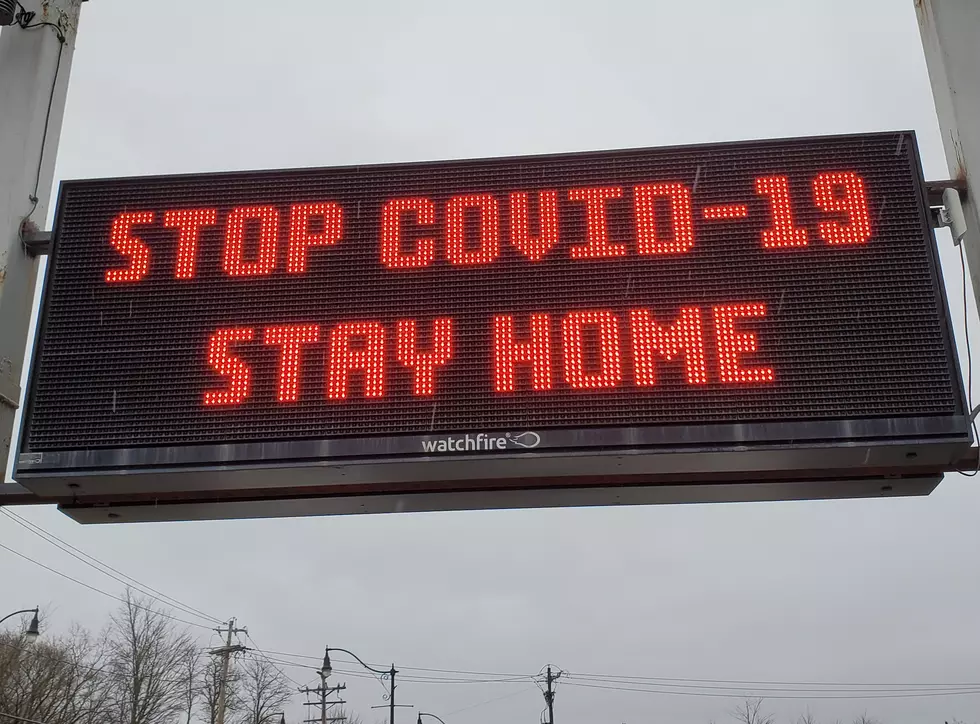 Broome/Tioga 1 Year COVID Anniversary, Tioga Hits 3K Cases
Photo: Bob Joseph/WNBF News (file)
It is now one year since Broome and Tioga Counties declared states of emergency in response to the start of the coronavirus pandemic and one year since the first person in New York State, an 82-year-old New York City woman, died of COVID-19.
Both Broome Executive Jason Garnar and Tioga Legislative Chair Martha Saurbrey announced State of Emergency declarations, citing "an abundance of caution" as more and more reports of cases of the rapidly-spreading coronavirus gripped headlines.
Ironically, on the one-year anniversary of signing the emergency declaration in Broome, County Executive Jason Garnar announced he had been placed in mandatory quarantine after getting word he had been exposed to someone testing positive for COVID-19.
Over the weekend, Tioga County reached 3,000 total cases of COVID-19 since the start of the pandemic.  There have been 70 deaths.
In his daily briefing on his facebook page, Garnar reported 26 new cases.  Broome County has had at least 15,359 cases since the start of the pandemic and 320 deaths.  Both Chenango and Delaware Counties reported new deaths over the weekend.  Chenango county's death toll now stands at 63, up one from the March 11 report.  As of March 12, there had been 2,531 cases since the start of the pandemic.  Delaware County lost two more lives for a death toll of 44.  There were nine new cases for a total of 1,720.  Cortland County reported three more cases from March 13 for a total of 3,897 in the update March 14.
Photographer Captures Solitude Sweeping Southern Tier