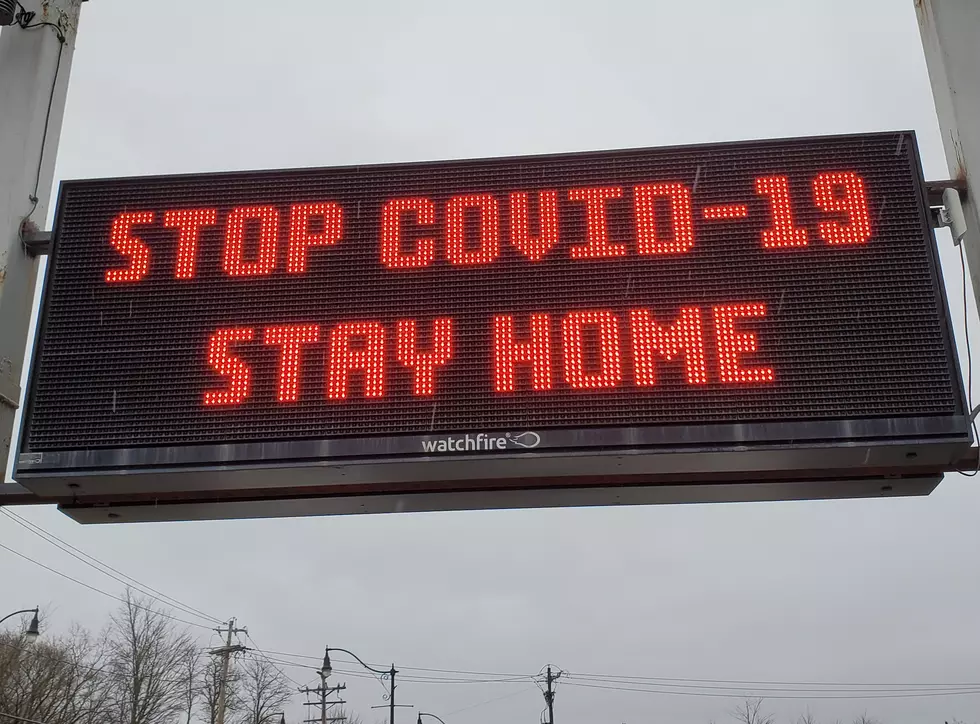 Broome Stops COVID Exposure Advisories
Photo: Bob Joseph/WNBF News (file)
The Broome County Health Department will no longer be issuing those notices telling people that if they were at a certain location or on a certain bus at a particular time and date they have to self-quarantine due to possible exposure to the coronavirus.
Health officials say they have discovered very few new cases associated with those advisories so they will channel those personnel resources to other areas like direct contact tracing.
Enter your number to get our free mobile app
County Health Department director Rebecca Kauffman says people should realize the coronavirus is all around them and should behave accordingly.  She says people should just assume they are being exposed to the virus and wear masks whenever going out, limit their trips out and assess the risks when visiting businesses and other locations and wash hands frequently.
Broome County Executive Jason Garnar says infections have been traced lately to families, small gatherings and workplace contact.  He says they have also been finding a large number of people age 18 to 24 in Broome County, who are not Binghamton University or SUNY Broome students have been testing positive lately.  Garnar says that is probably due to Broome young people coming back home for the holiday and getting caught back up with their friends.
The Democrat is again appealing to people to stay home if possible and especially avoid gatherings.
Over the past few days, Broome County's positivity rate has gone from 3.3% to 3.8%.
Top Board Games To Play During Quarantine